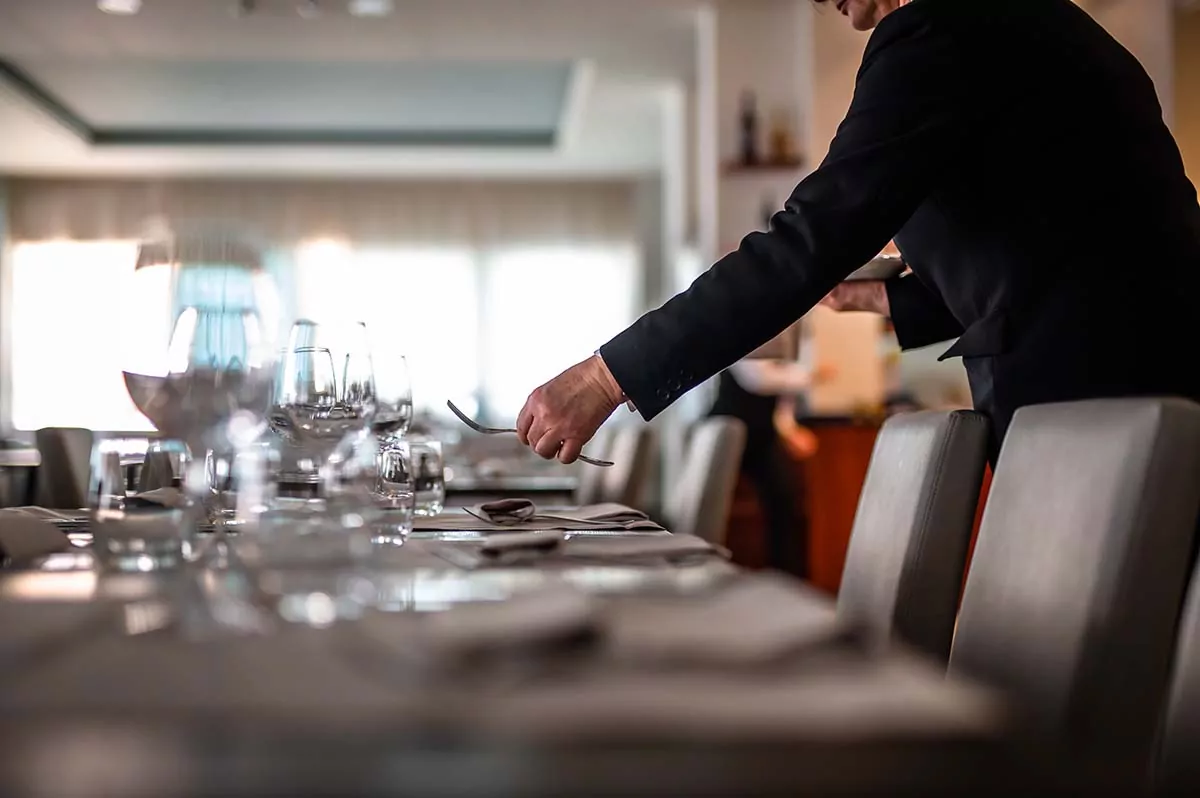 The art of hospitality
Passion and laughter: for us, every guest is truly unique
Against the enchanting backdrop of the sea and the seemingly endless Bibione beach, you will find your corner of paradise in which to savour a wonderful holiday, marked by the rhythm of your desires.
At Hotel San Michele, we understand very well the value of precious moments spent with your family: for this reason, everything should pan out exactly the way you had dreamed it would.
Courtesy and hospitality, entertainment and fine cuisine, passion and impeccable service are the elements at the heart of our offering, and they are the constants that allow us to give young and old alike the gift of an unforgettable holiday.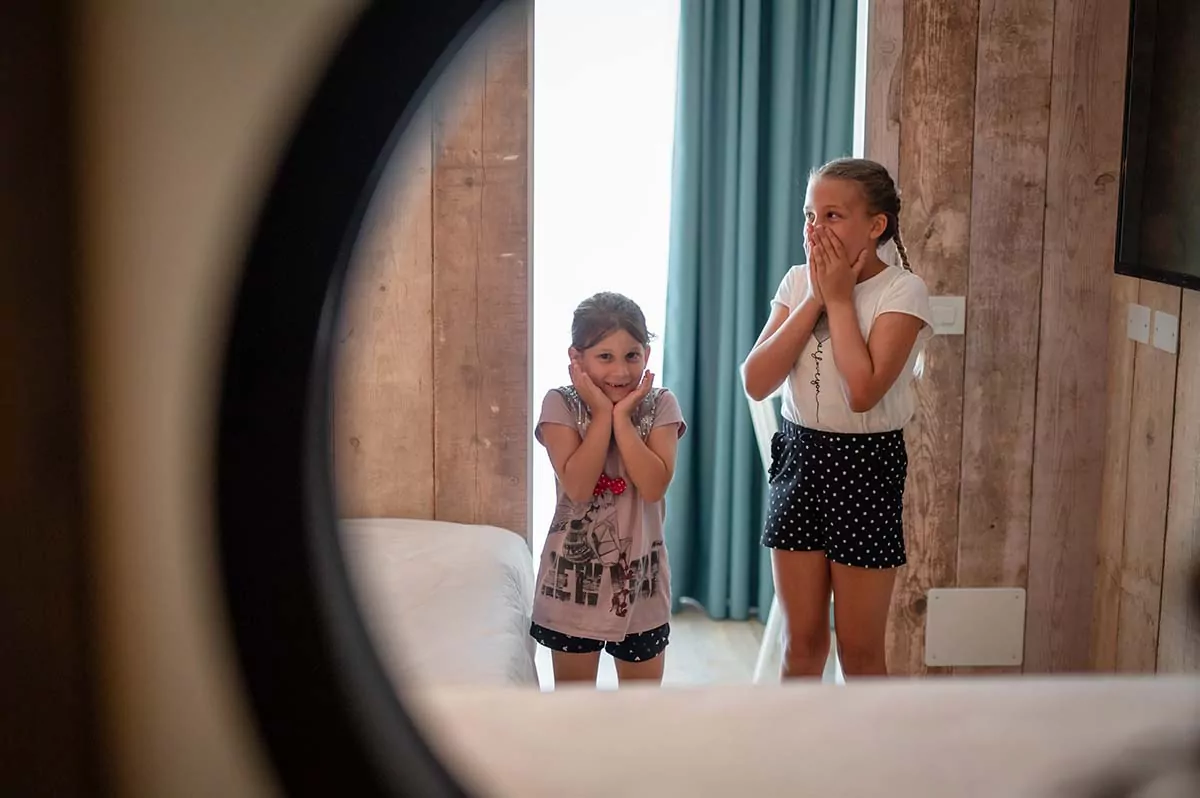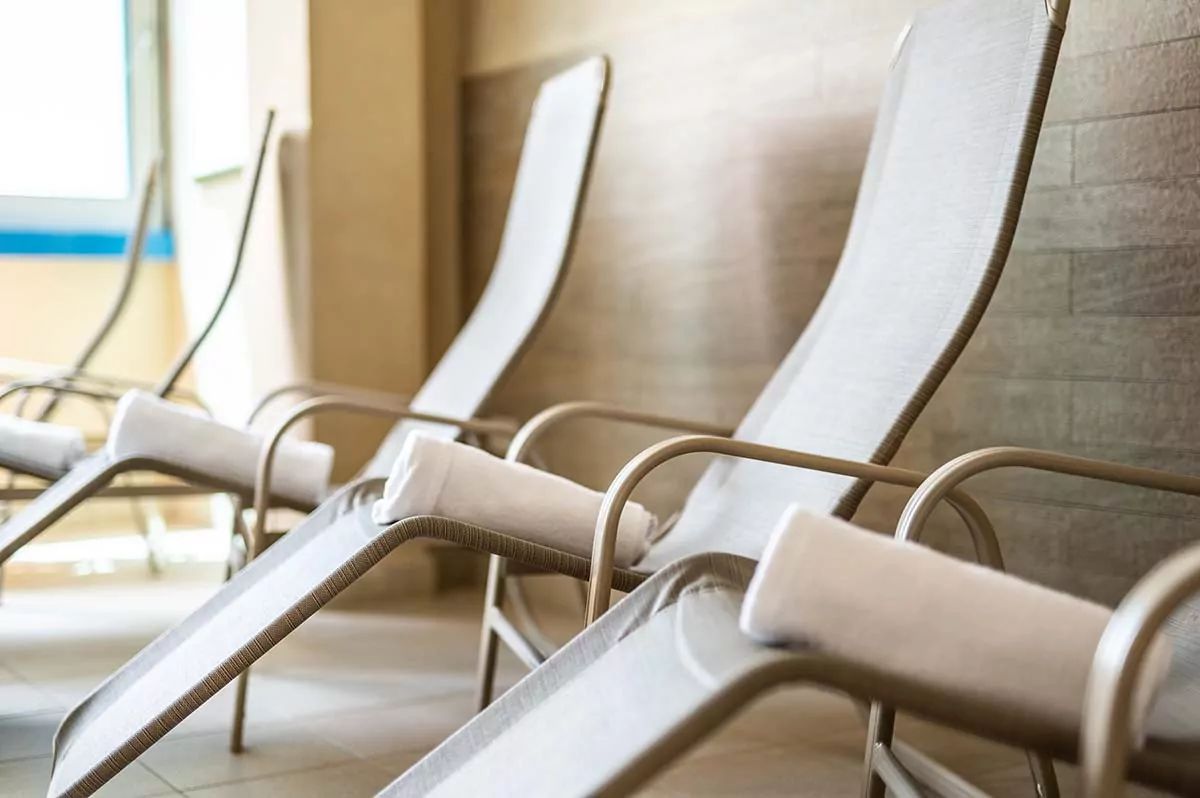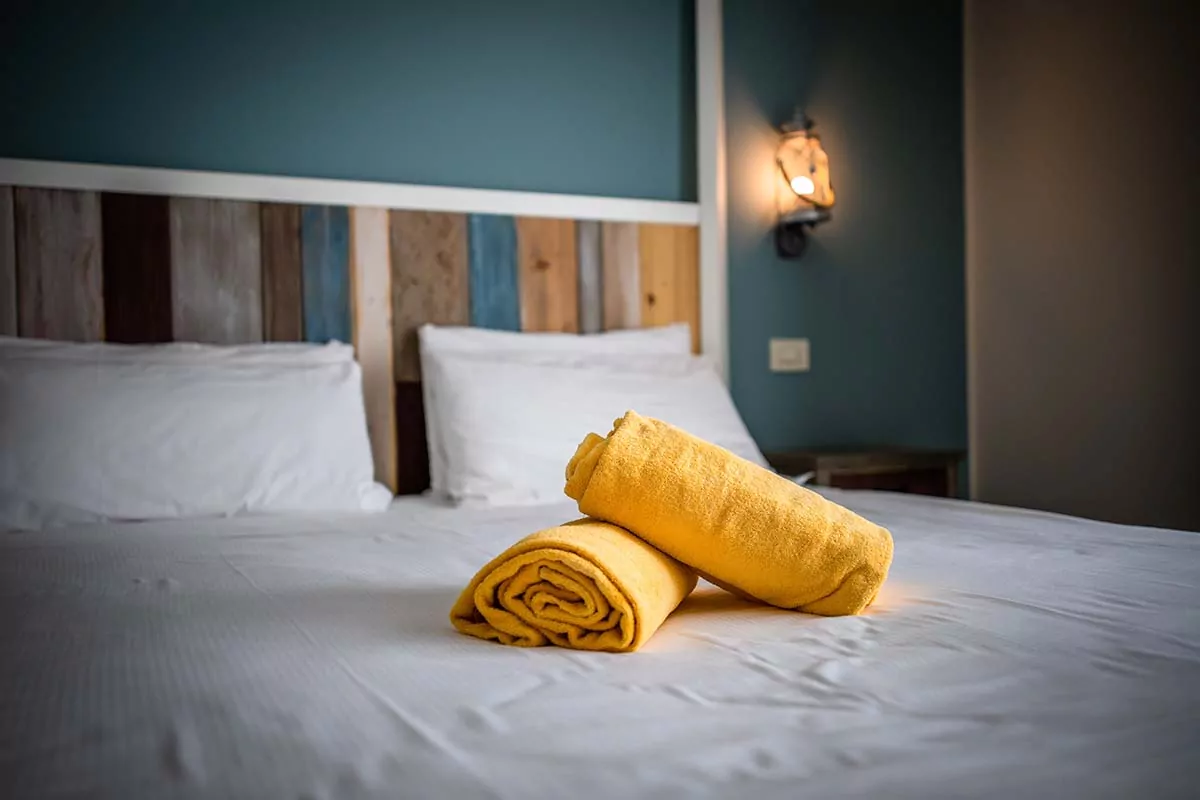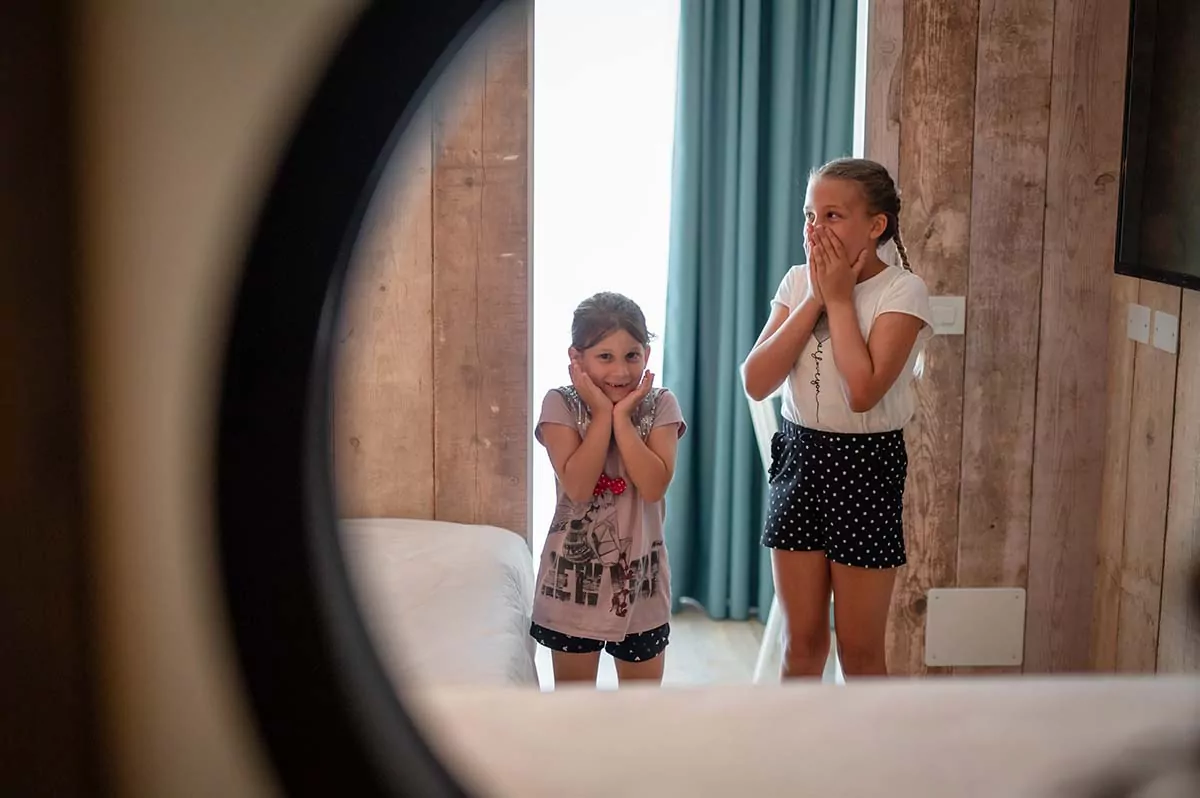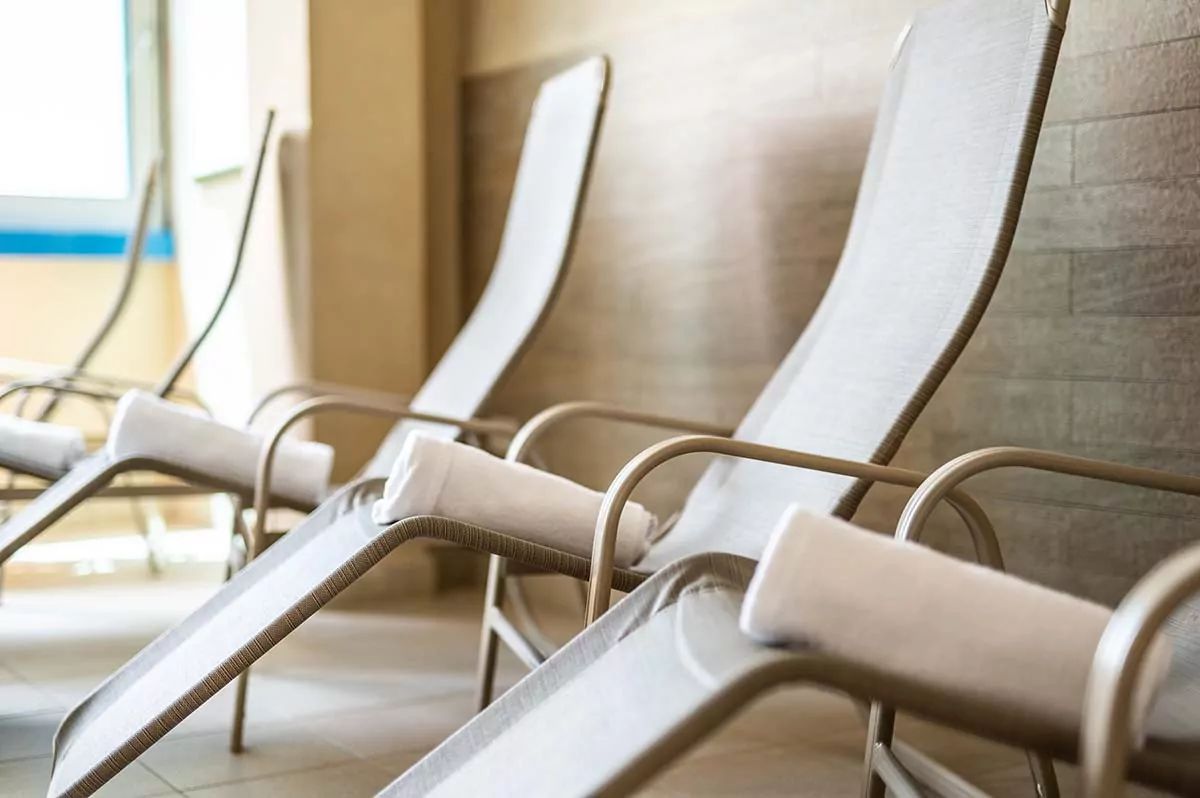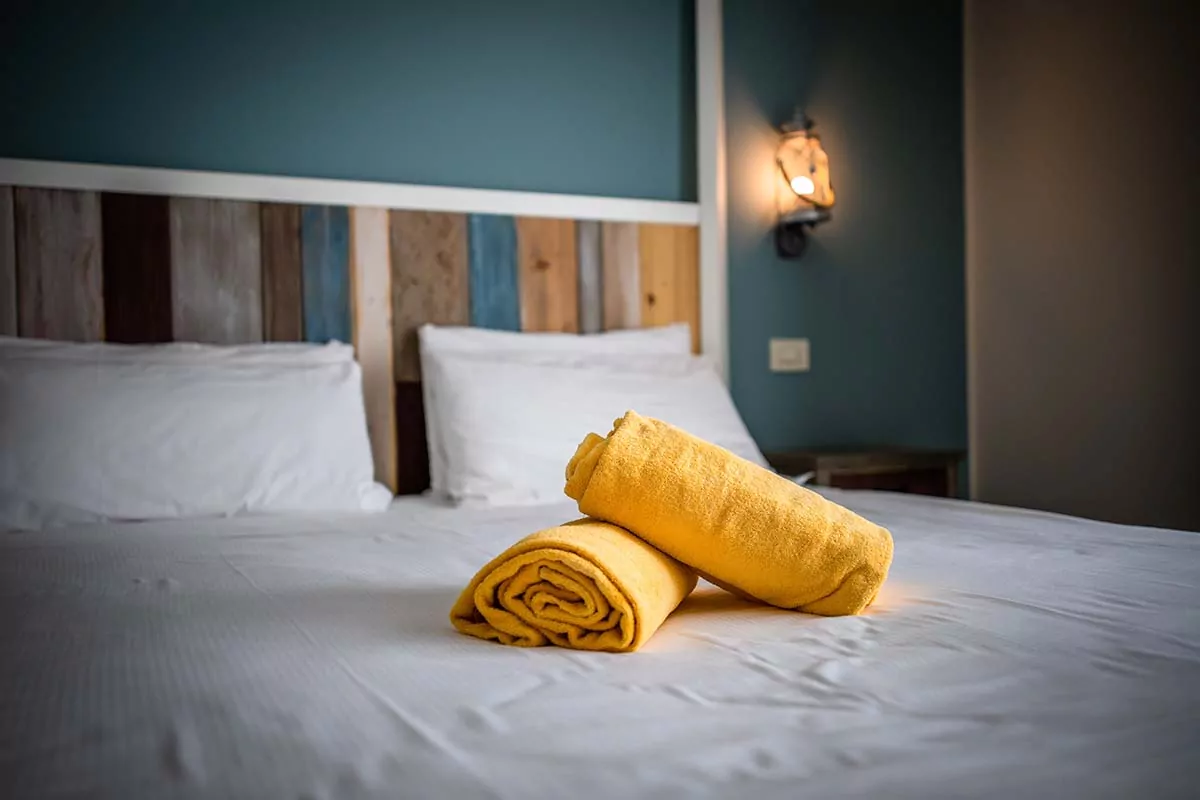 You will be welcomed by the smiles and the genuine hospitality of our personnel, who are on hand at all times to meet your every need.

You may also like…
FANTASTIC LOCATION
according to users of booking.com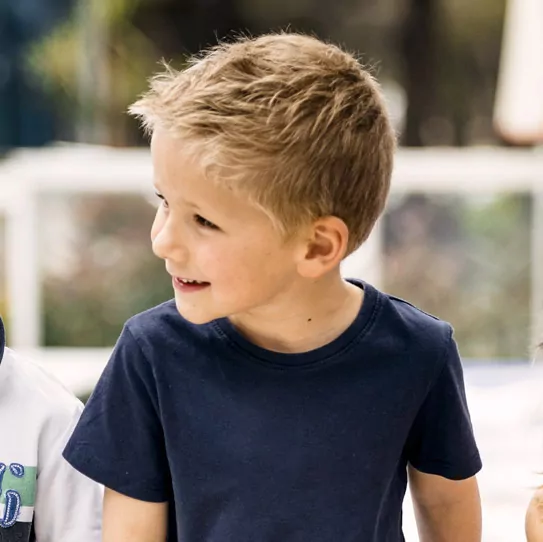 "We have just returned from our seaside home..! At this hotel we are treated like family, they make our food first, and we never have to wait in line..!"
Ale, aged 6