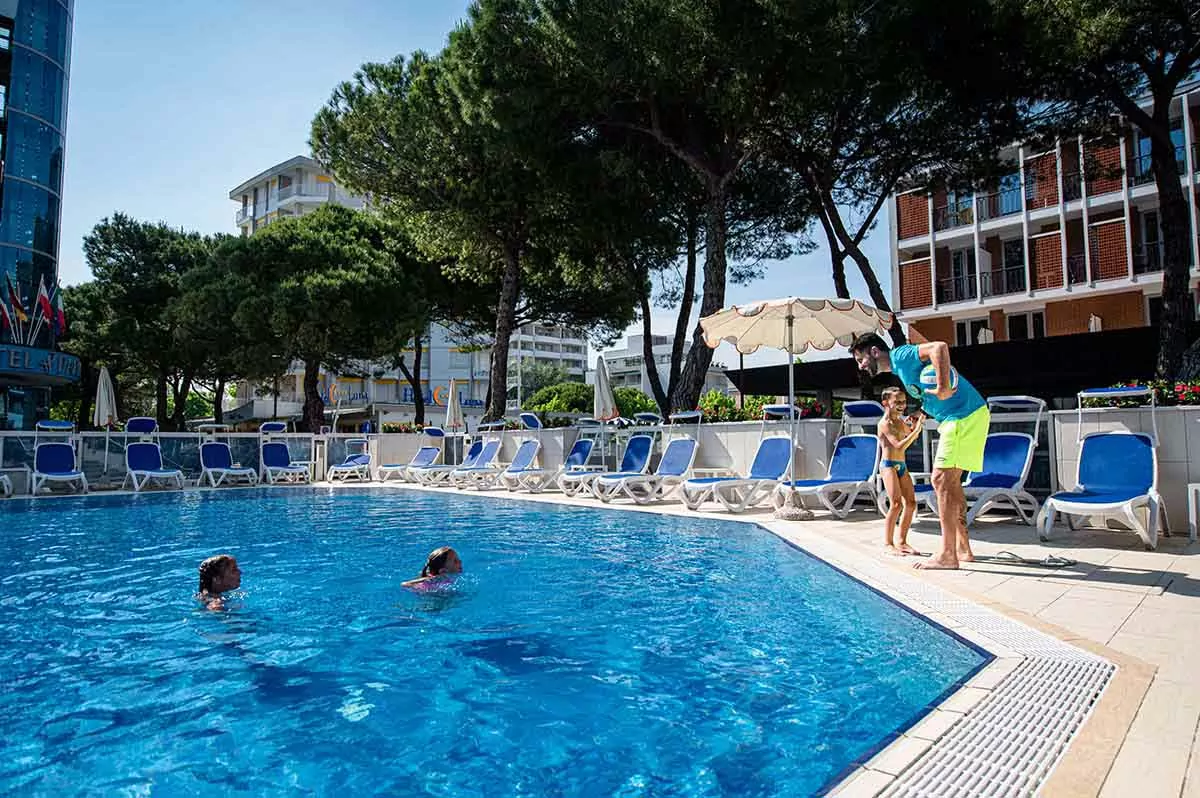 The swimming pool
A delightful, revitalising hub of fun and leisure
The swimming pool at Hotel San Michele is an oasis of peace, the perfect place in which to enjoy relaxing, refreshing moments under the warm Bibione sun.
The wonderful swimming pool, which is heated throughout the year, is equipped with sun loungers and parasols, in addition to a large terrace with a solarium, which in the evening is transformed into a breathtaking theatre under the stars, where stunning gala dinners and events are held.
The hotel also boasts a shallow paddling pool with a captivating waterfall.
This is the realm of children, who can swim, play and meet new friends in this safe environment, never straying too far from you.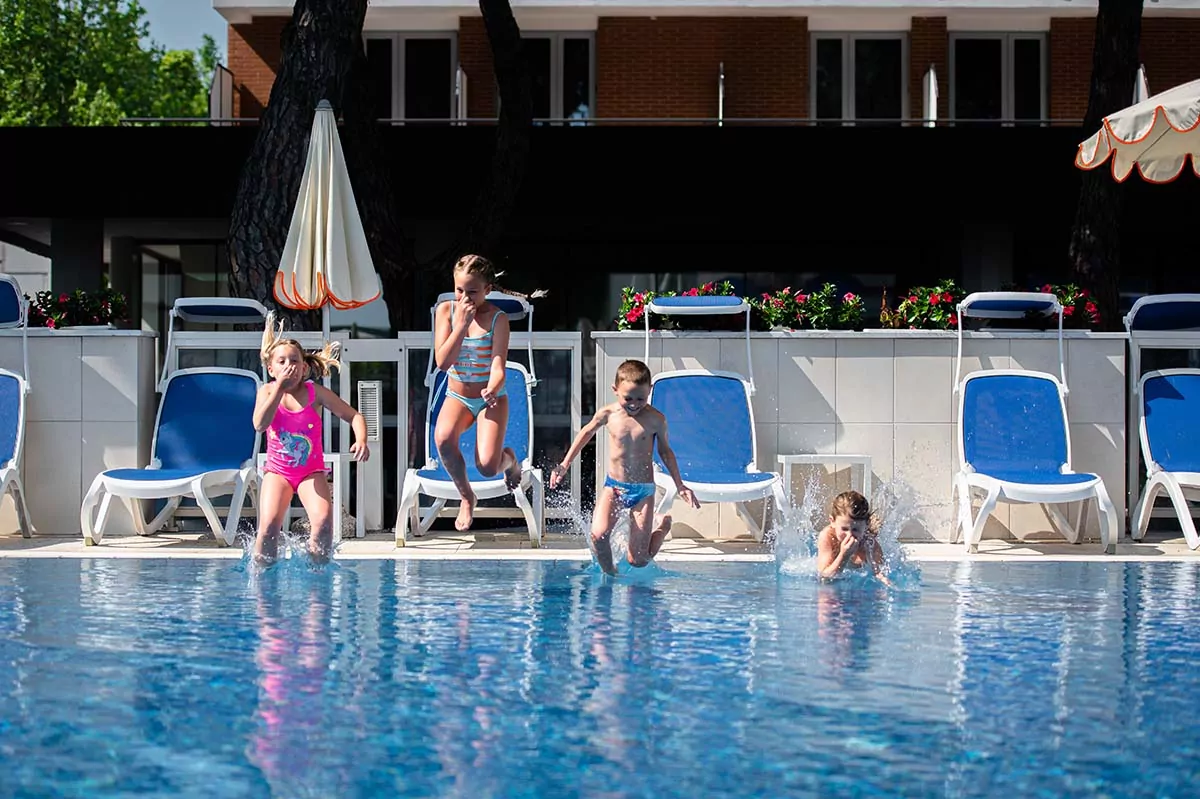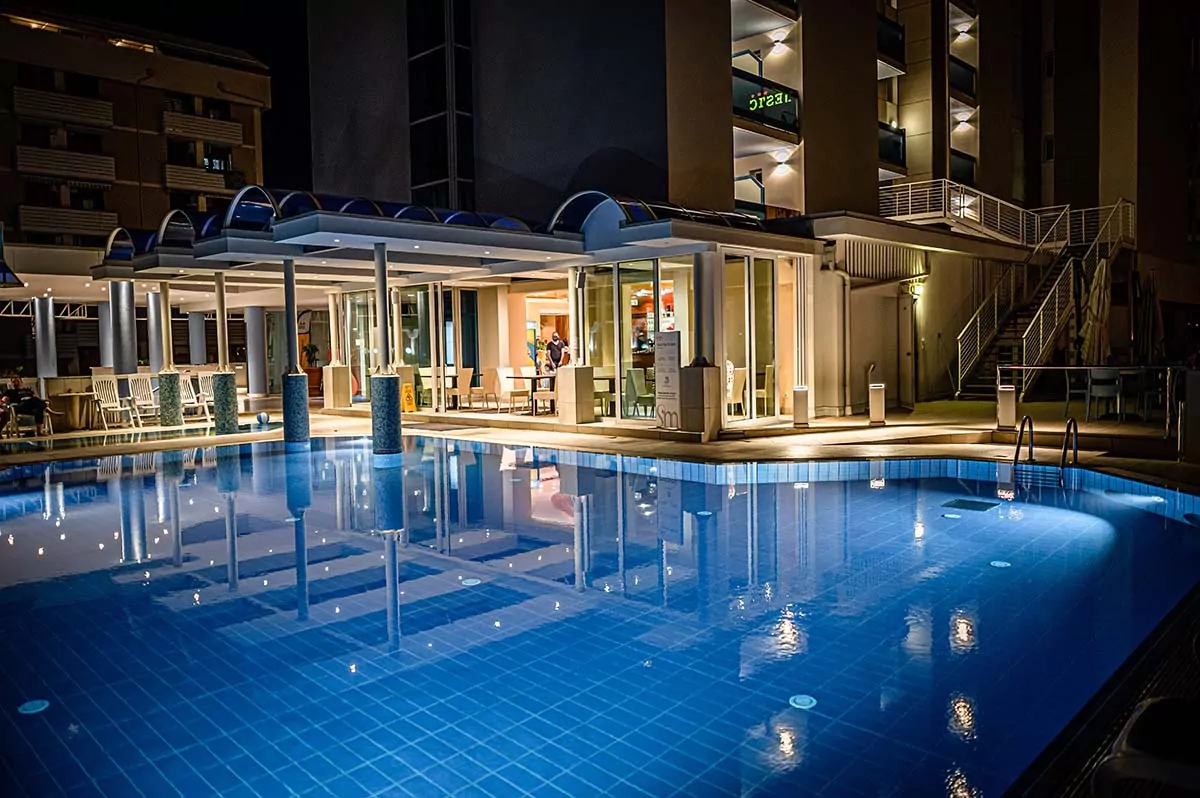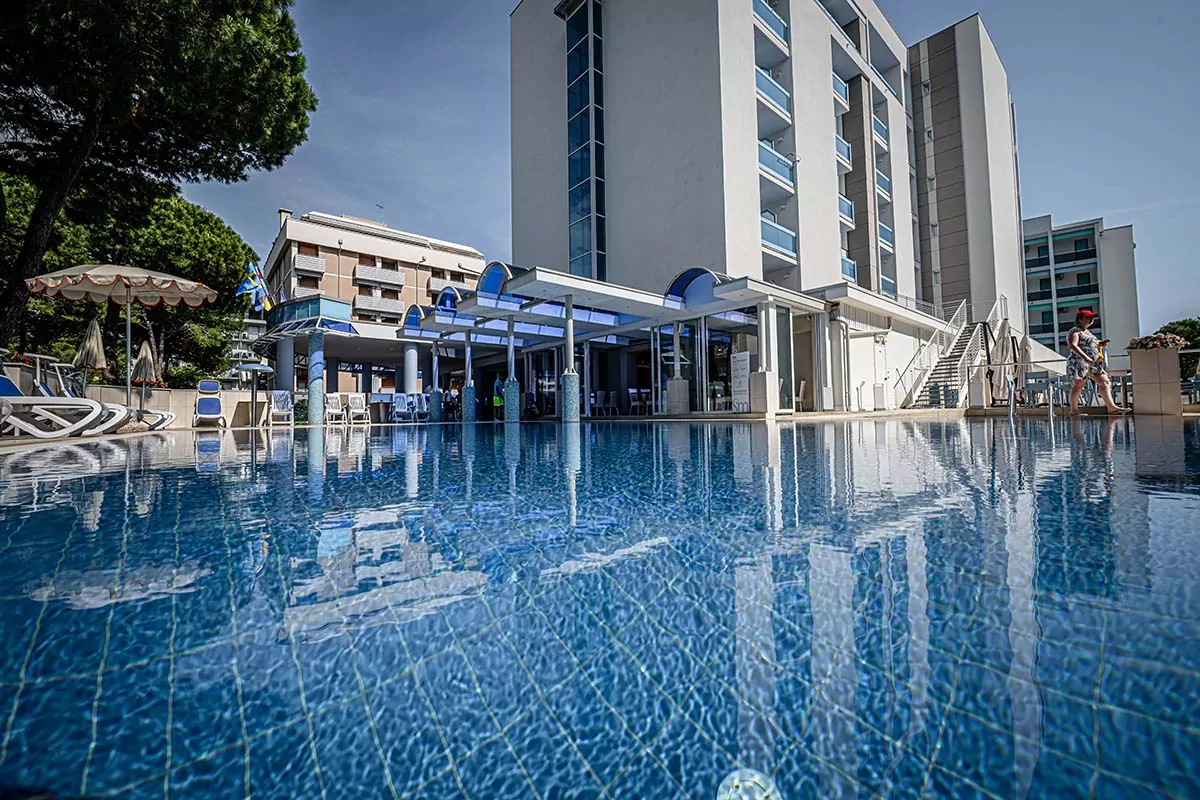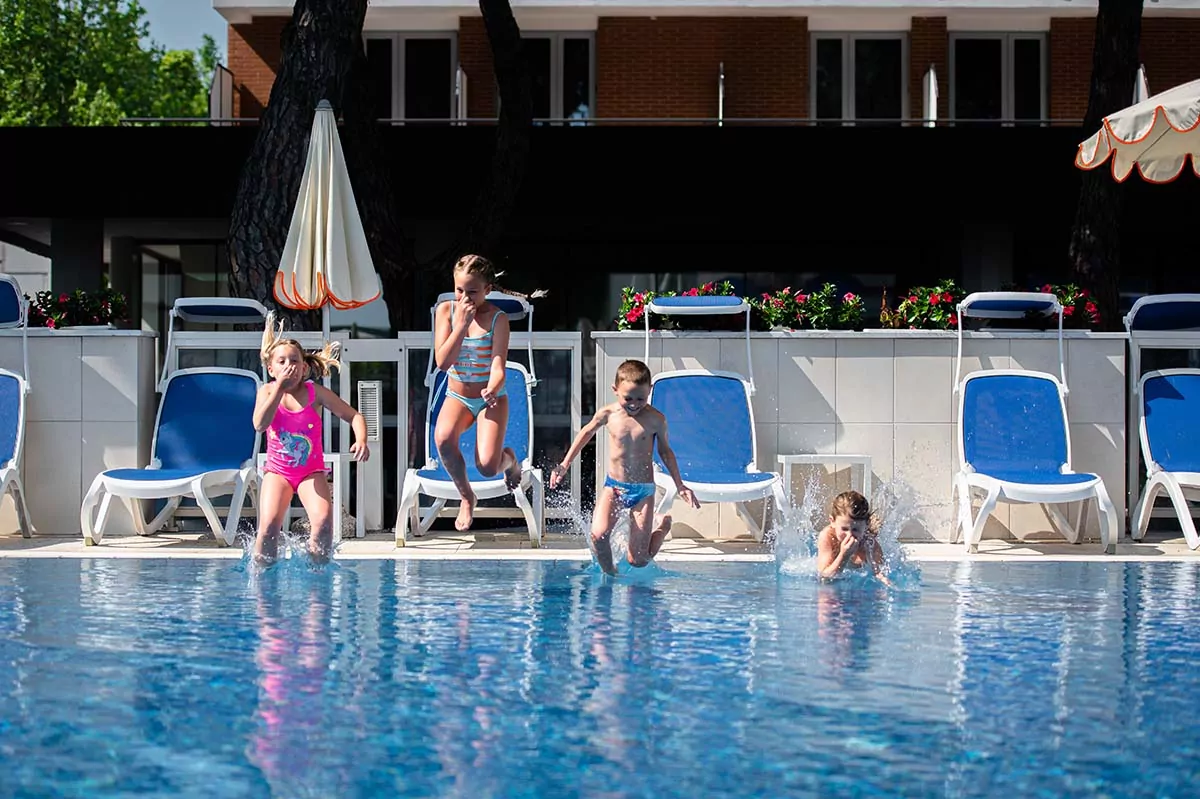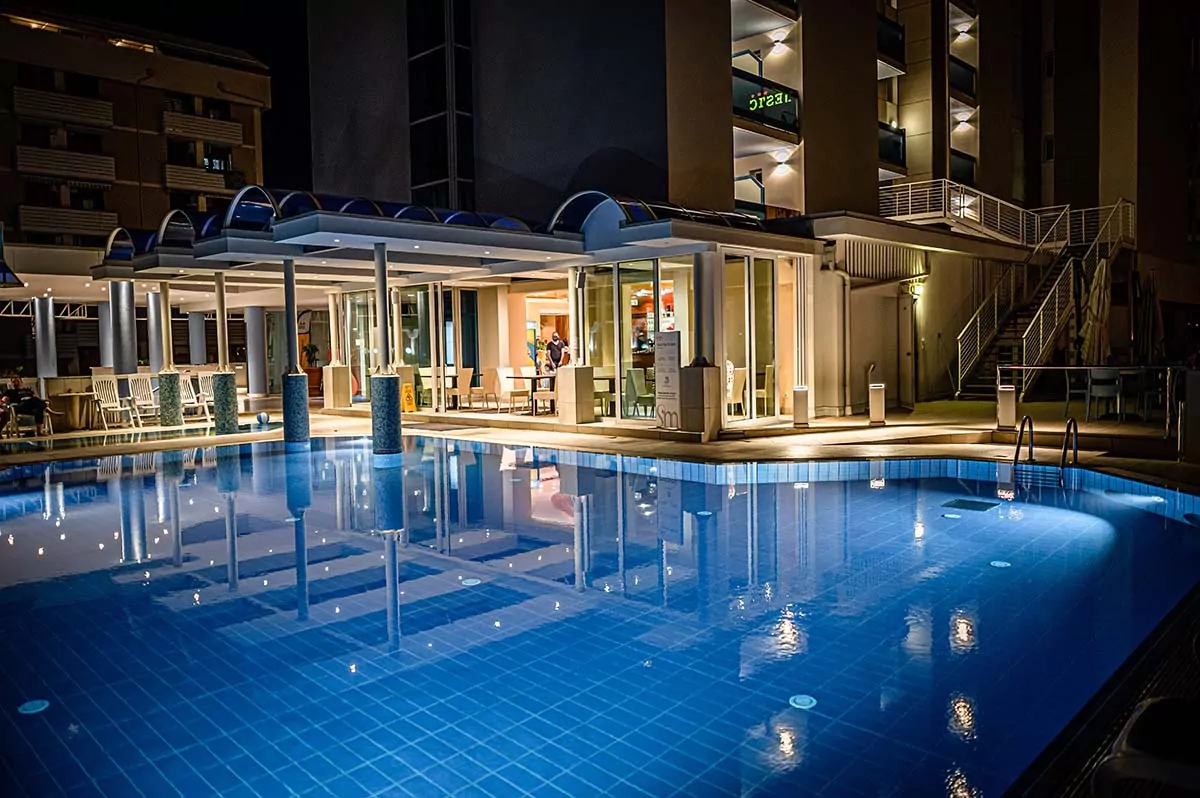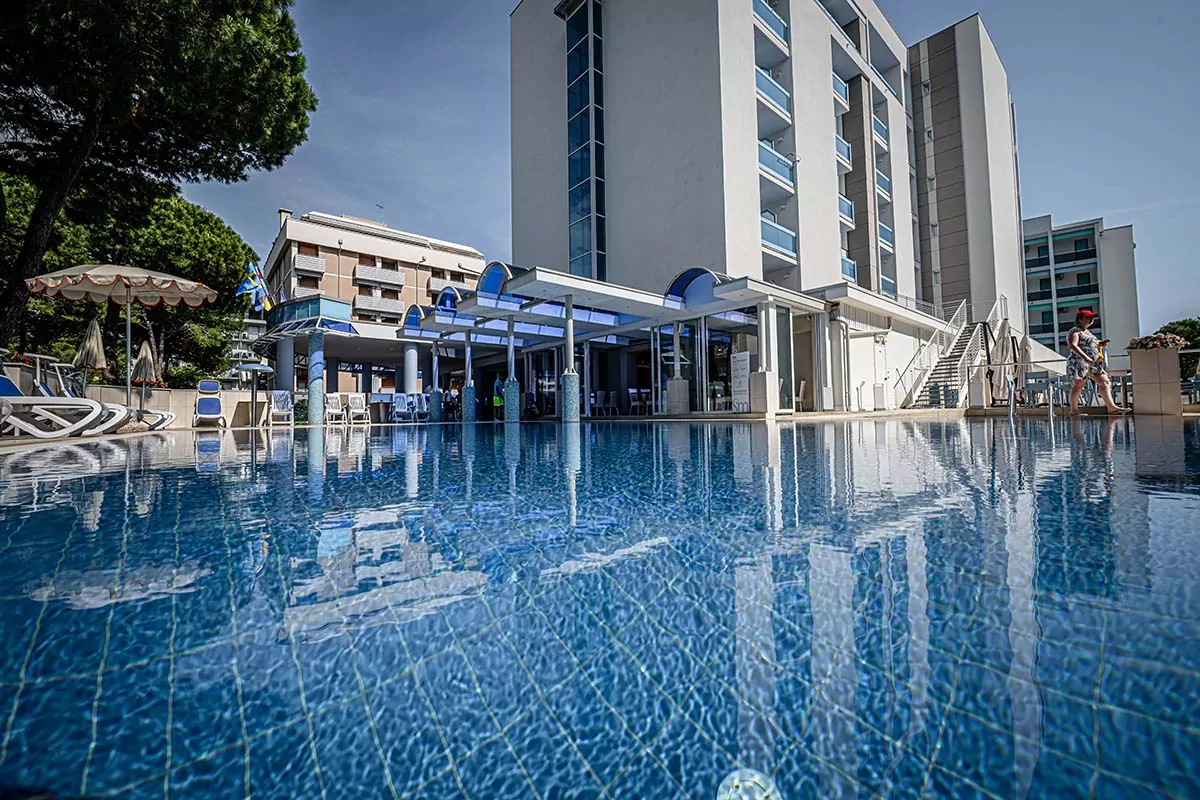 The sea is always attractive, but sometimes it is even more relaxing to take a dip in the fresh water of the hotel's swimming pool.

You may also like…
FANTASTIC LOCATION
according to users of booking.com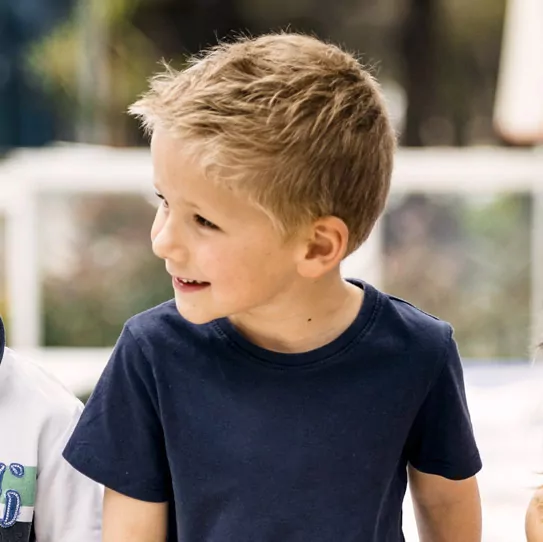 "We have just returned from our seaside home..! At this hotel we are treated like family, they make our food first, and we never have to wait in line..!"
Ale, aged 6