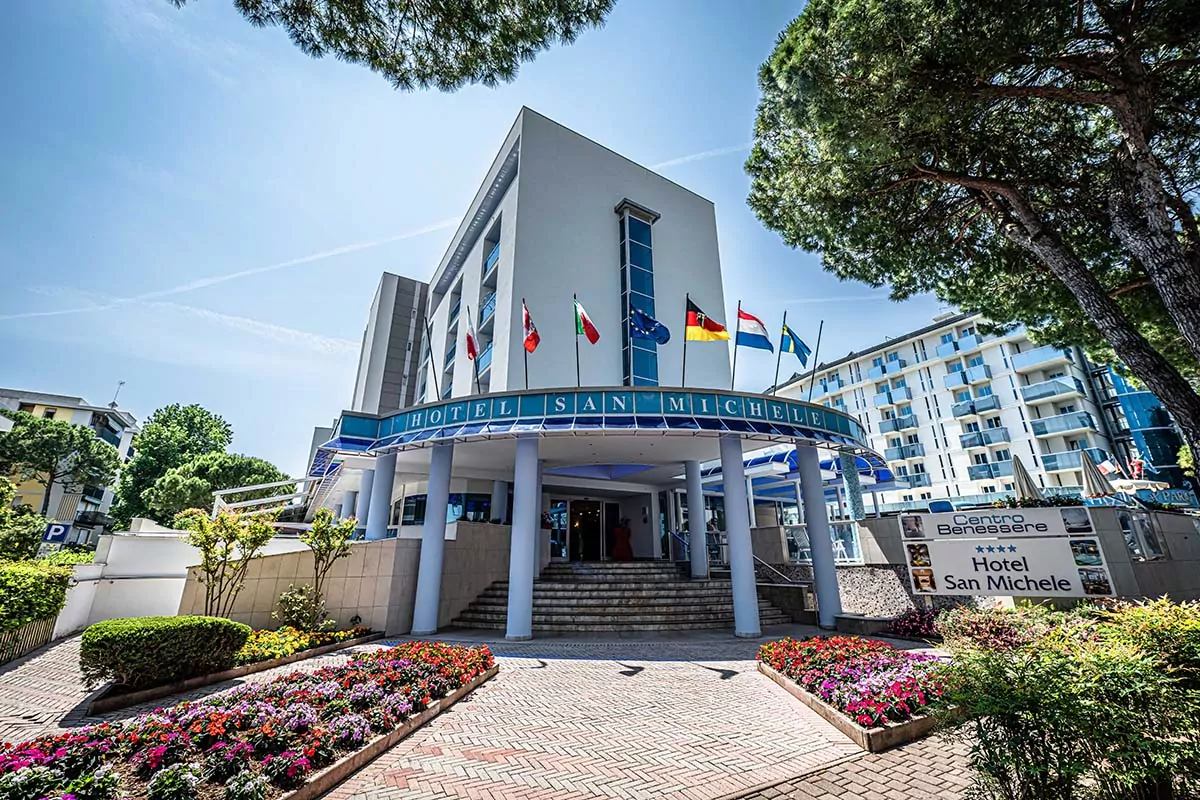 The hotel
A unique holiday experience
Sea or swimming pool? Both!
The swimming pool: a delightful, revitalising hub of fun and leisure.
The swimming pool at Hotel San Michele is an oasis of peace, the perfect place in which to enjoy relaxing, refreshing moments under the warm Bibione sun.
The wonderful swimming pool, heated throughout the year, is surrounded by sun loungers and parasols, in addition to a large terrace with a solarium, which in the evening is transformed into a breathtaking theatre under the stars, where stunning gala dinners and events are held.
The hotel also boasts a shallow paddling pool with a captivating waterfall.
This is the realm of children, who can swim, play and meet new friends in this safe environment, never straying too far from you.
The restaurant
A dedication to delicious, authentic flavours.
A perfect holiday is a holiday enhanced by fine dining.
In the large dining room, which is flooded with golden sunlight, you can savour a unique culinary experience, thanks to the authentic dishes – prime specialities of the Mediterranean gourmet tradition – and a painstaking focus on the needs of youngsters.
In addition, on request our chefs can prepare special menus for coeliac sufferers and those with food intolerances.
Our oasis of relaxation
Our oasis of relaxation.
Within Hotel San Michele, there is an oasis of relaxation and wellbeing, where you can rediscover your physical and mental equilibrium, in a unique, refined atmosphere.
Our wellness centre is equipped with a hydromassage tub, a sensory shower, a biosauna and a Turkish bath.
And with masterful massages and regenerating treatments available on demand, you can give yourself the gift of some memorable pampering.
All of the comforts you could wish for
The impeccable hospitality of Hotel San Michele awaits you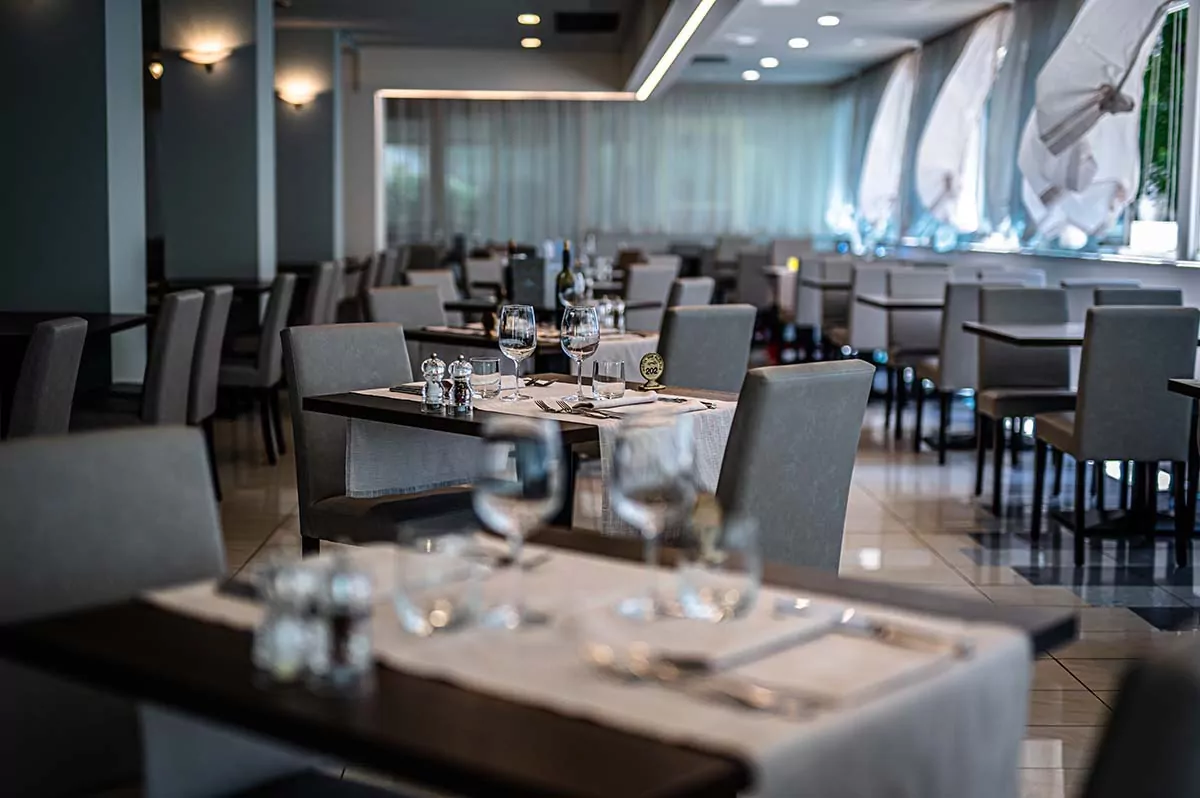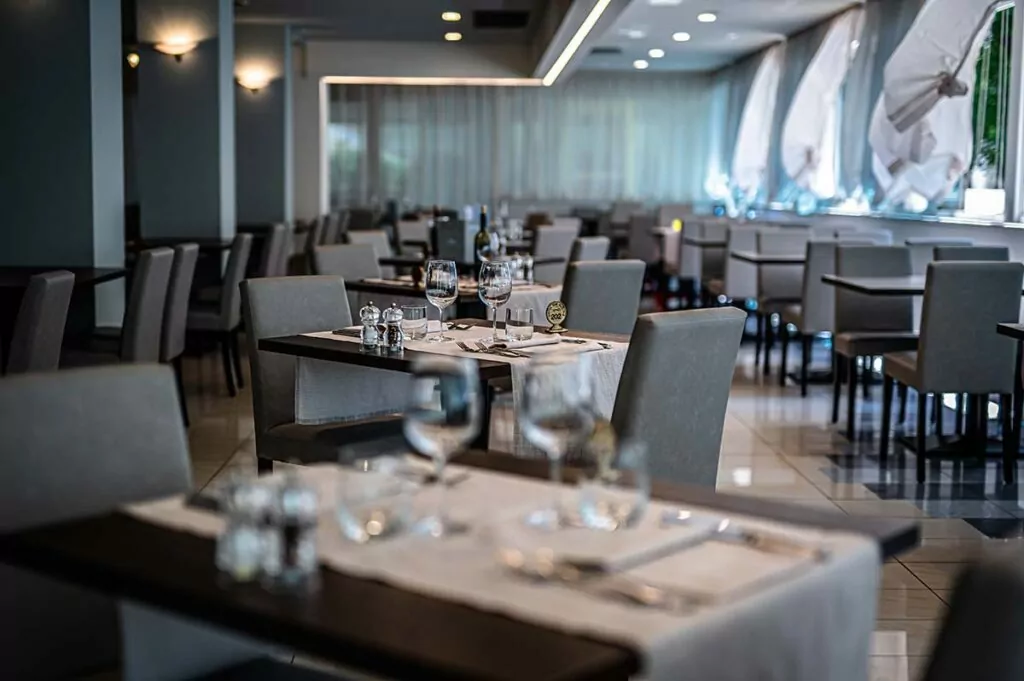 Restaurant
Italian cuisine of the highest quality
Find out more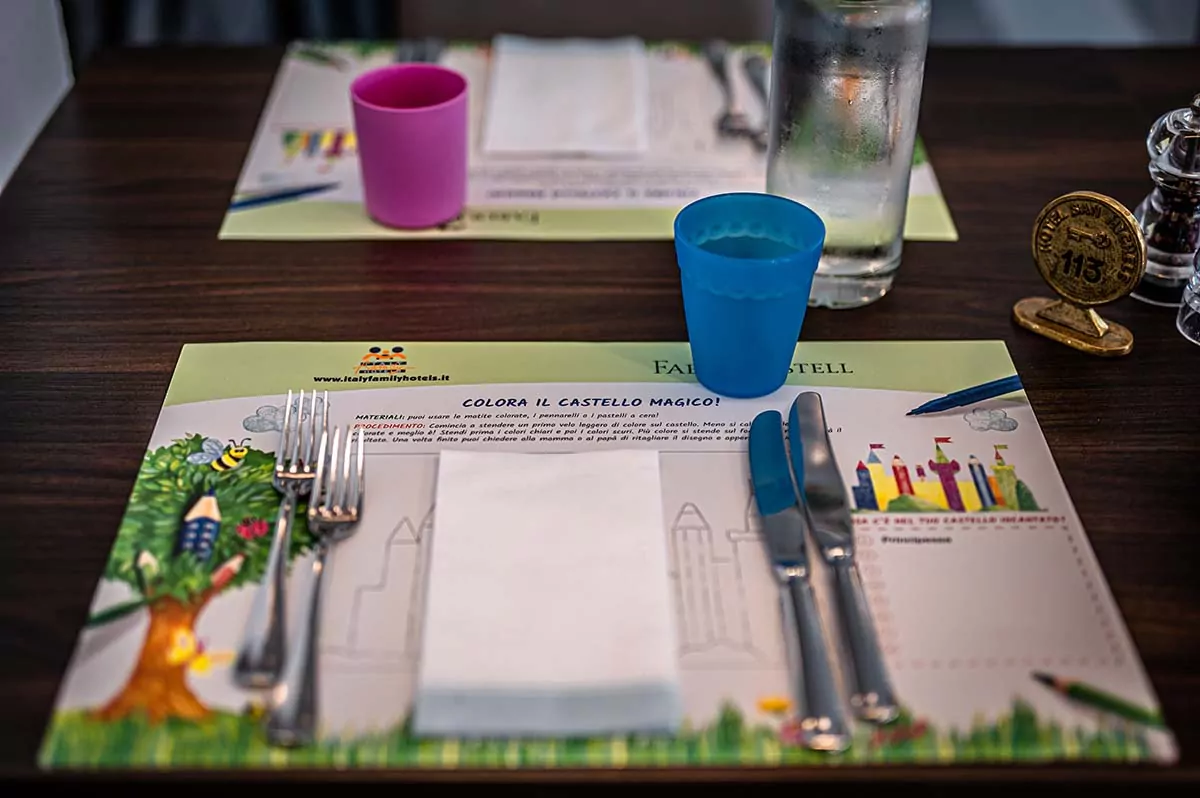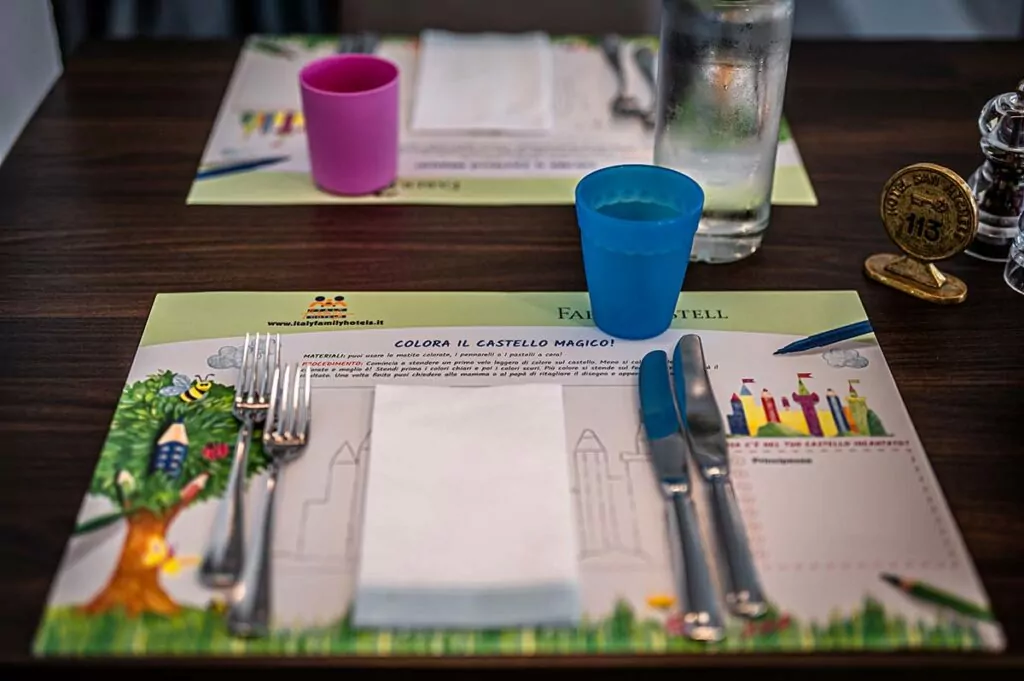 Specials for kids
Delicious dishes on request for youngsters.
Find out more
The art of hospitality
A world apart, just a stone's throw from the shore
Hospitality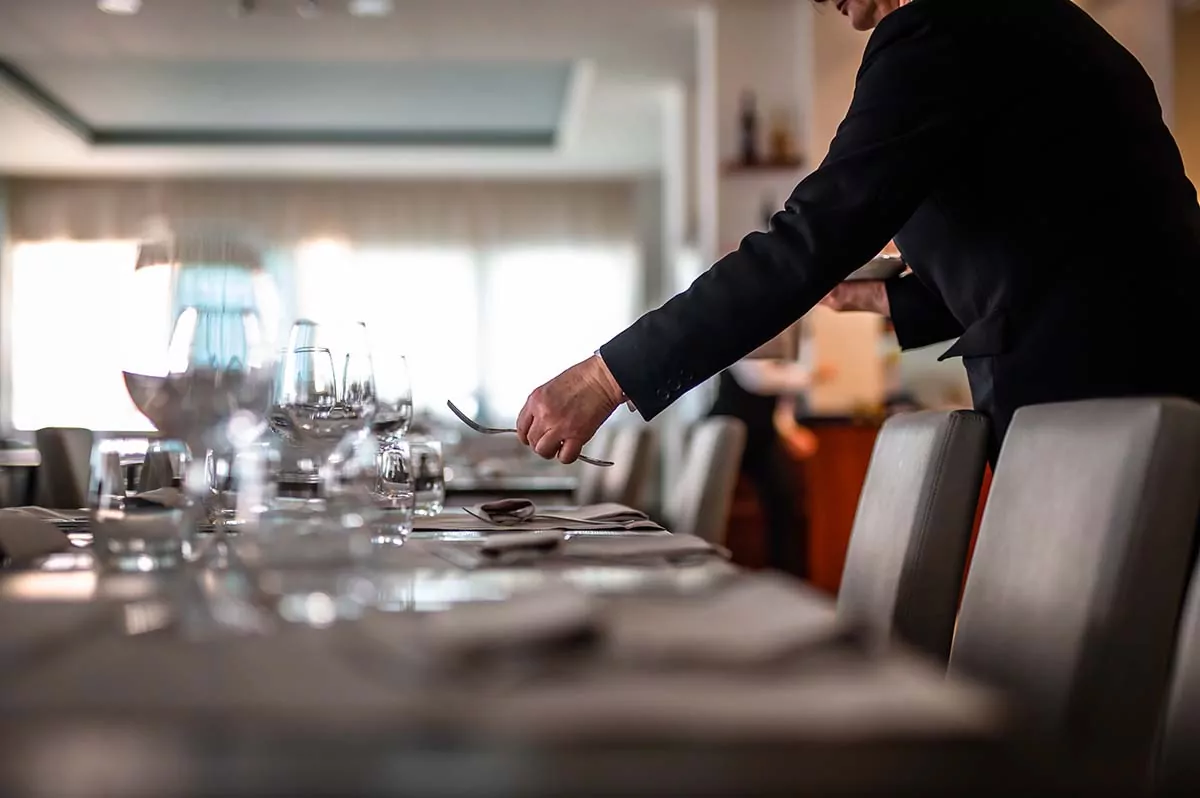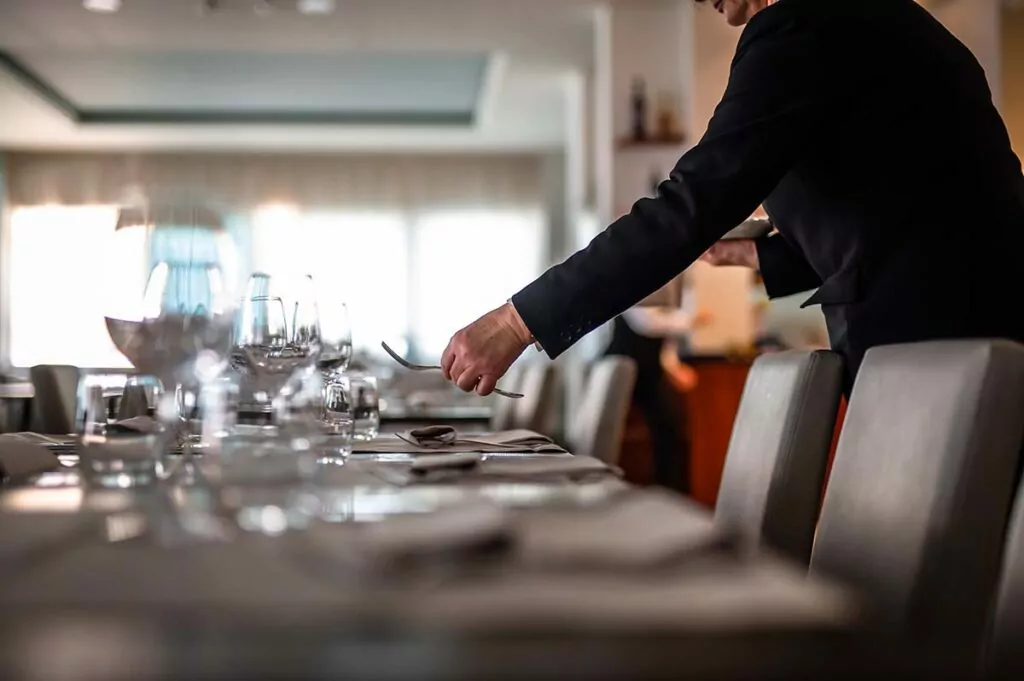 At Hotel San Michele, every guest is special. Accordingly, we pay a great deal of attention to every detail, no matter how small.
Wellness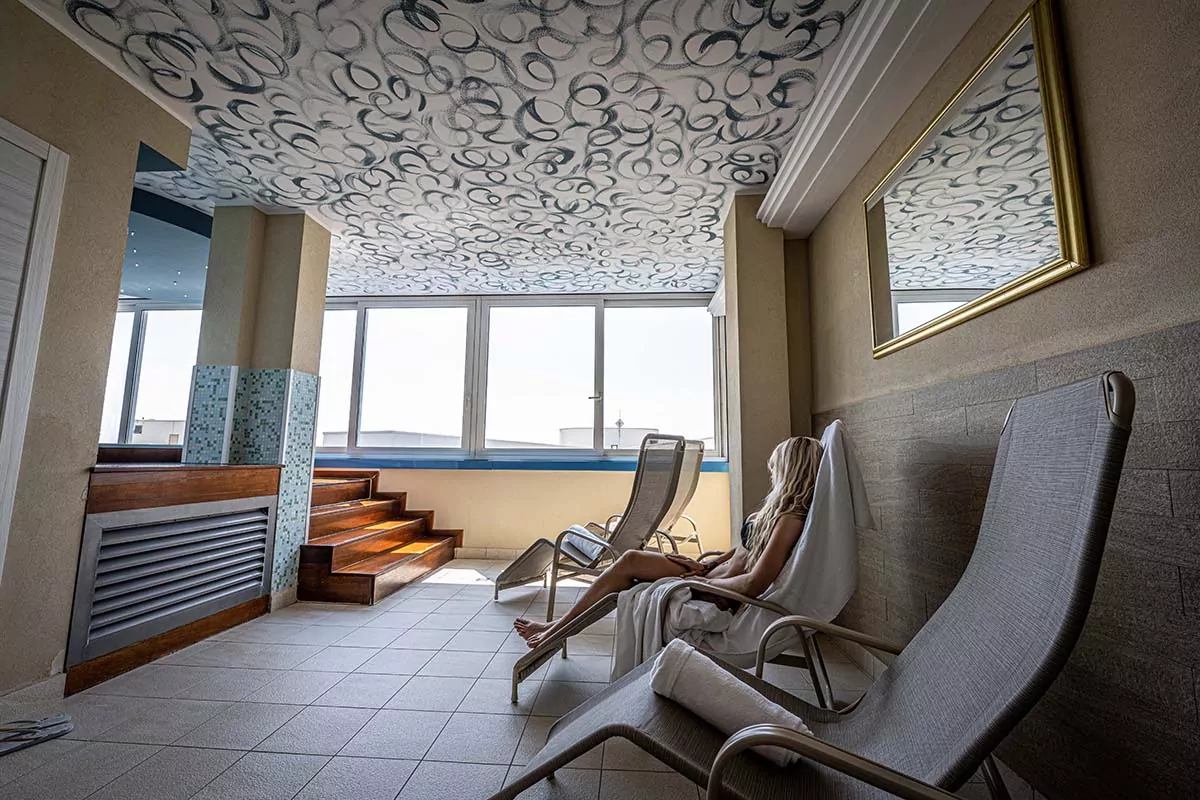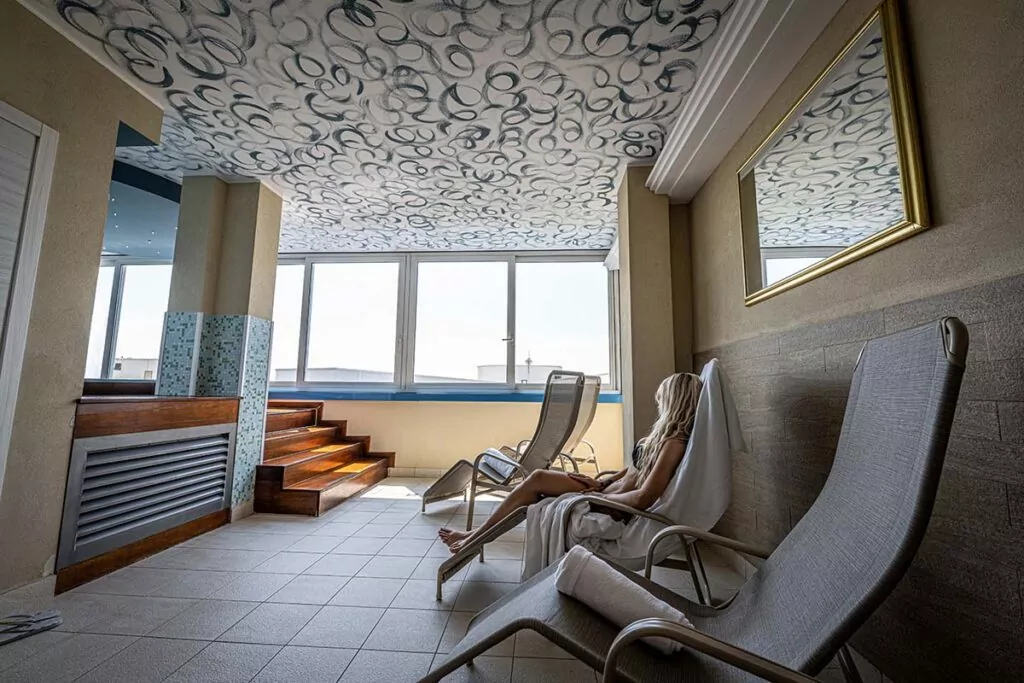 After a day at the seaside, there's nothing better than regenerating your body and mind at our wellness centre.
Swimming pool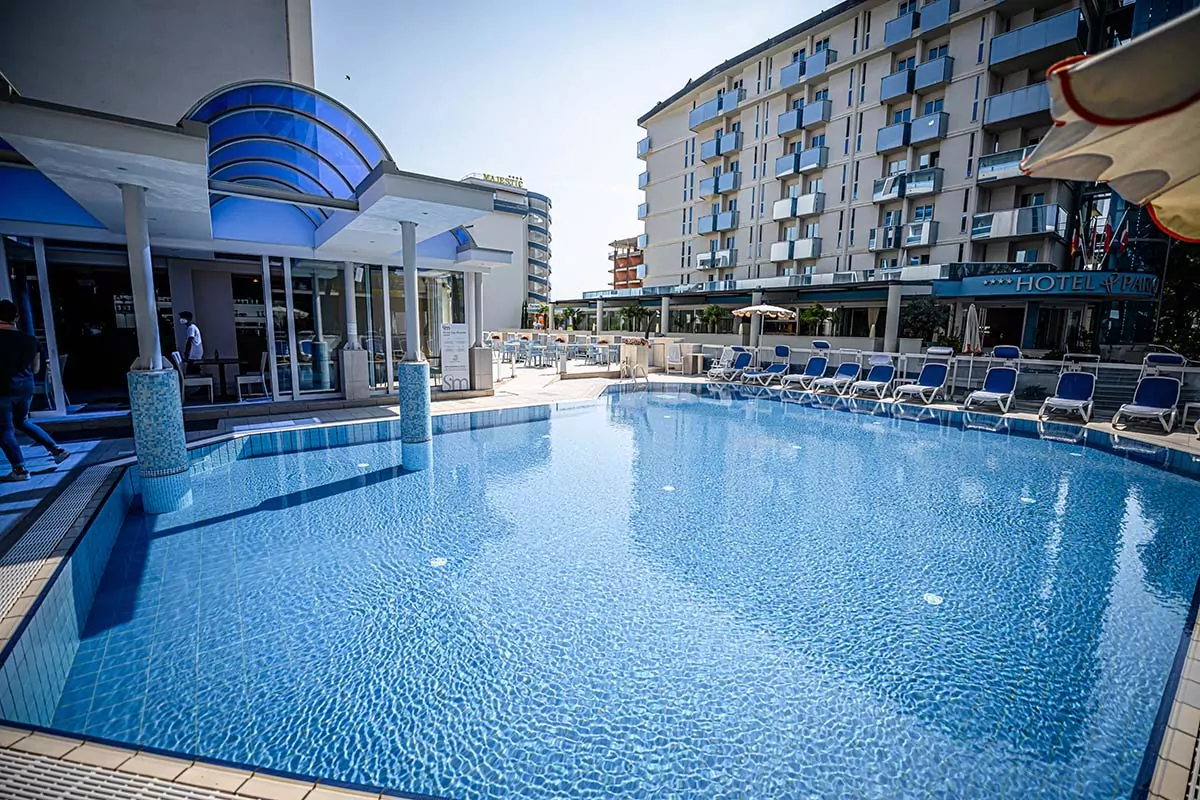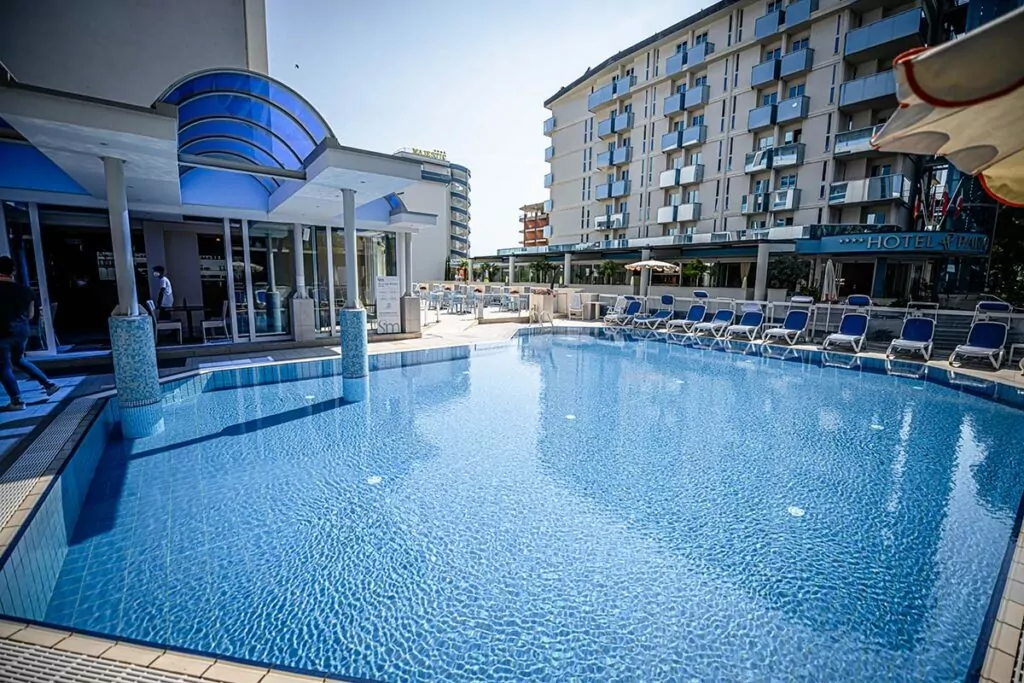 Enjoy a dip in the wonderful swimming pool, which is heated throughout the year, and features a large terrace with a solarium.
Rooms
Spacious, welcoming and fitted with every imaginable comfort. Find the room that best matches your needs.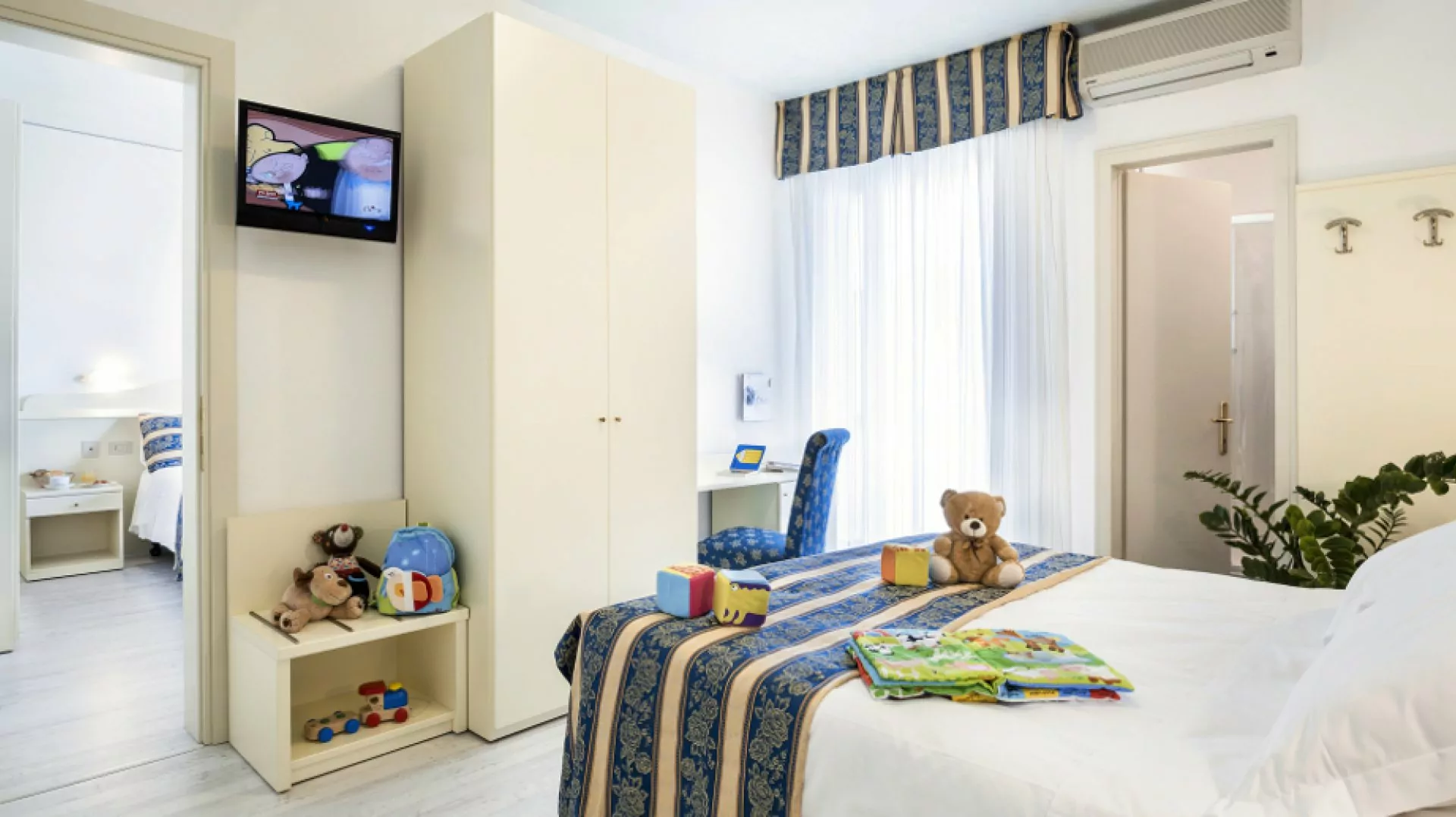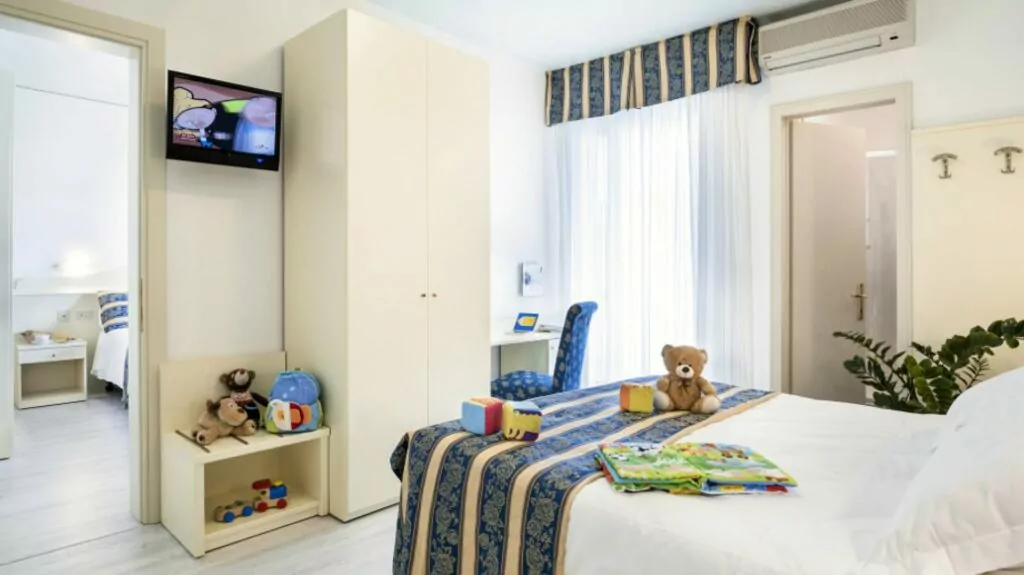 See the photos of the hotel
FANTASTIC LOCATION
according to users of booking.com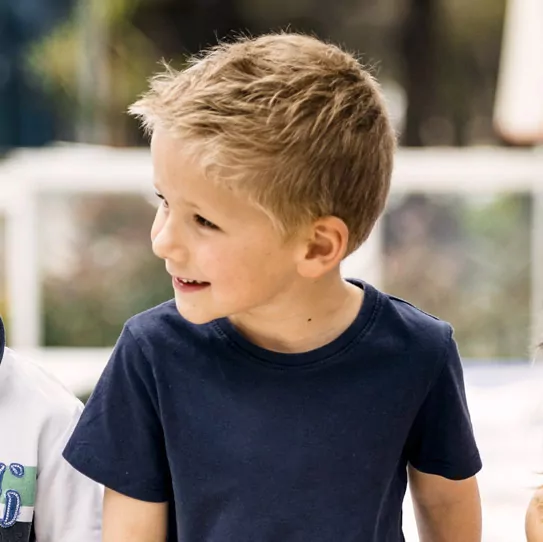 "We have just returned from our seaside home..! At this hotel we are treated like family, they make our food first, and we never have to wait in line..!"
Ale, aged 6