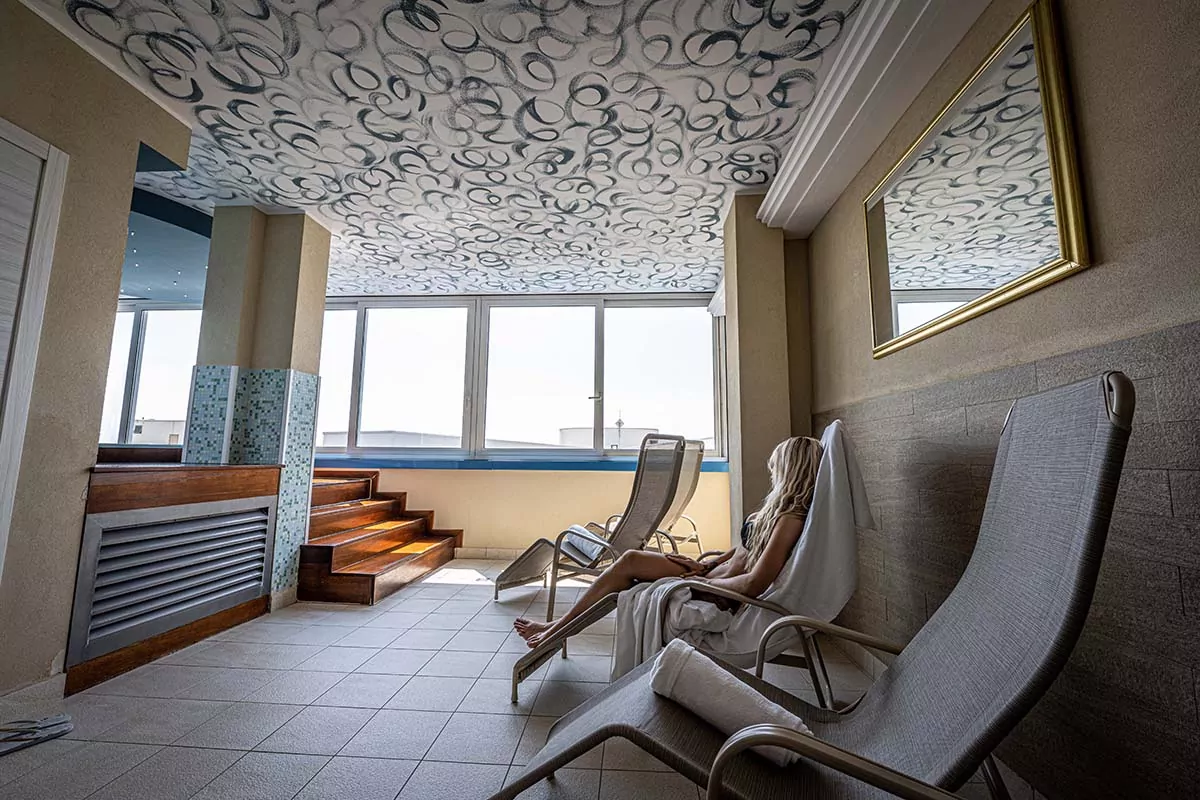 Wellness
Pure wellness awaits you
Within Hotel San Michele, there is an oasis of relaxation and wellbeing, where you can rediscover your physical and mental equilibrium, in a unique, refined atmosphere.
Our wellness centre is equipped with a hydromassage tub, a sensory shower, a biosauna and a Turkish bath.
And with masterful massages and regenerating treatments available on demand, you can give yourself the gift of some memorable pampering.
Massage type, duration, price:
Ayurveda with essential oils, 45 minutes, €50,00 €
Lymphatic drainage, 45 minutes, 45,00 €
Sports massage, 45 minutes, 35,00 €
Foot reflexology, 45 minutes, 40,00 €
Detox with oils, 45 minutes, 40,00 €
Partial or localised, 30 minutes, 25,00 €
Craniosacral, 1 hour, 50,00 €
Total Body, 1 hour, 50,00 €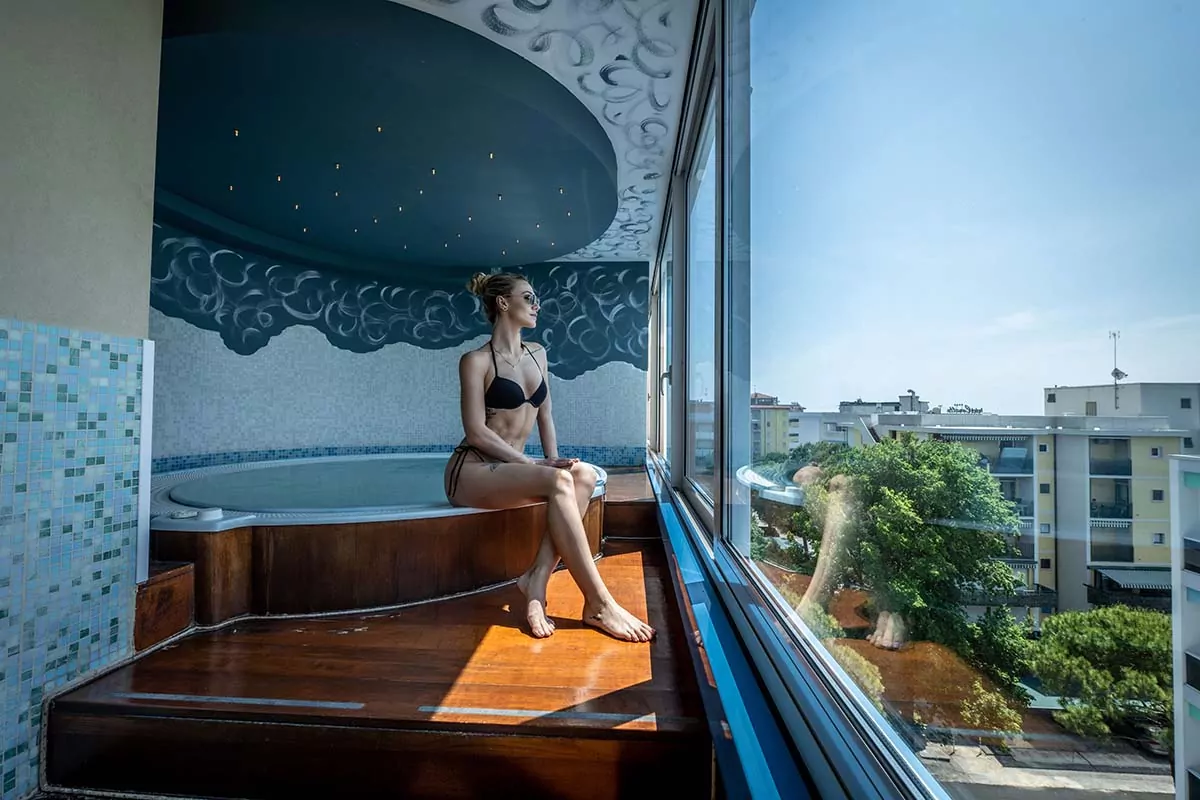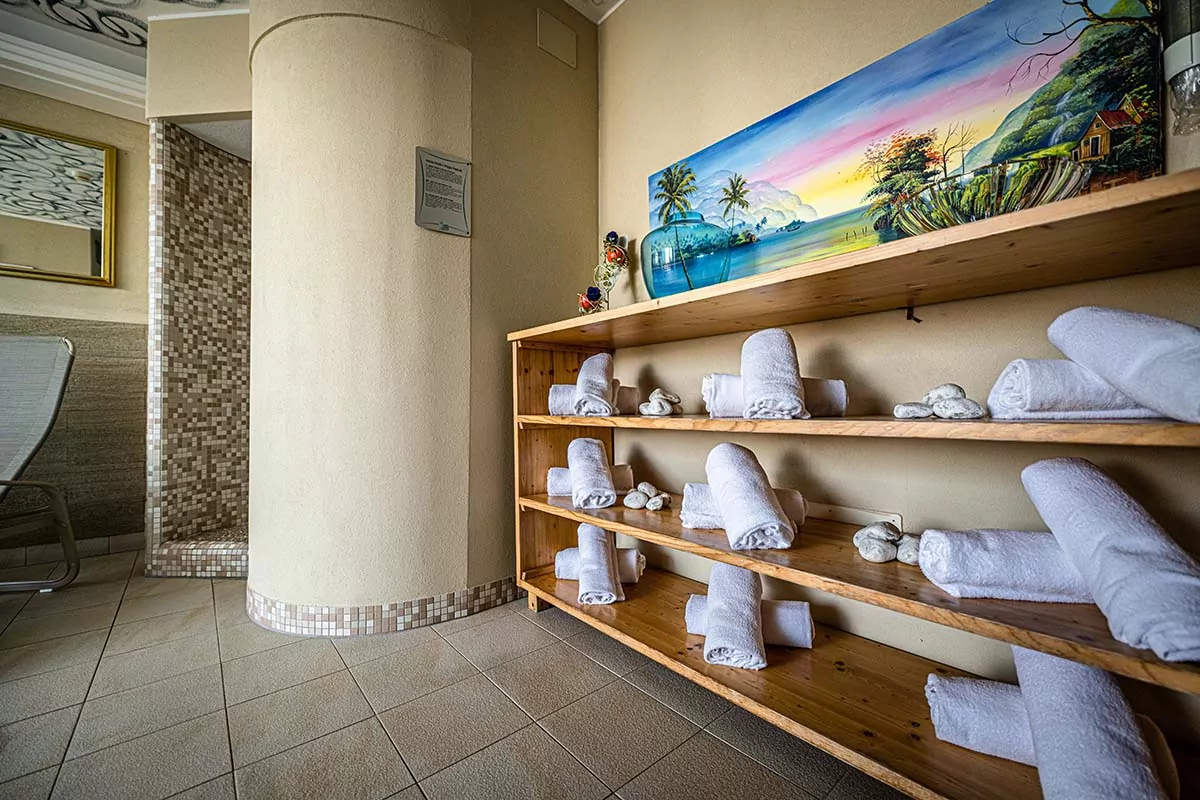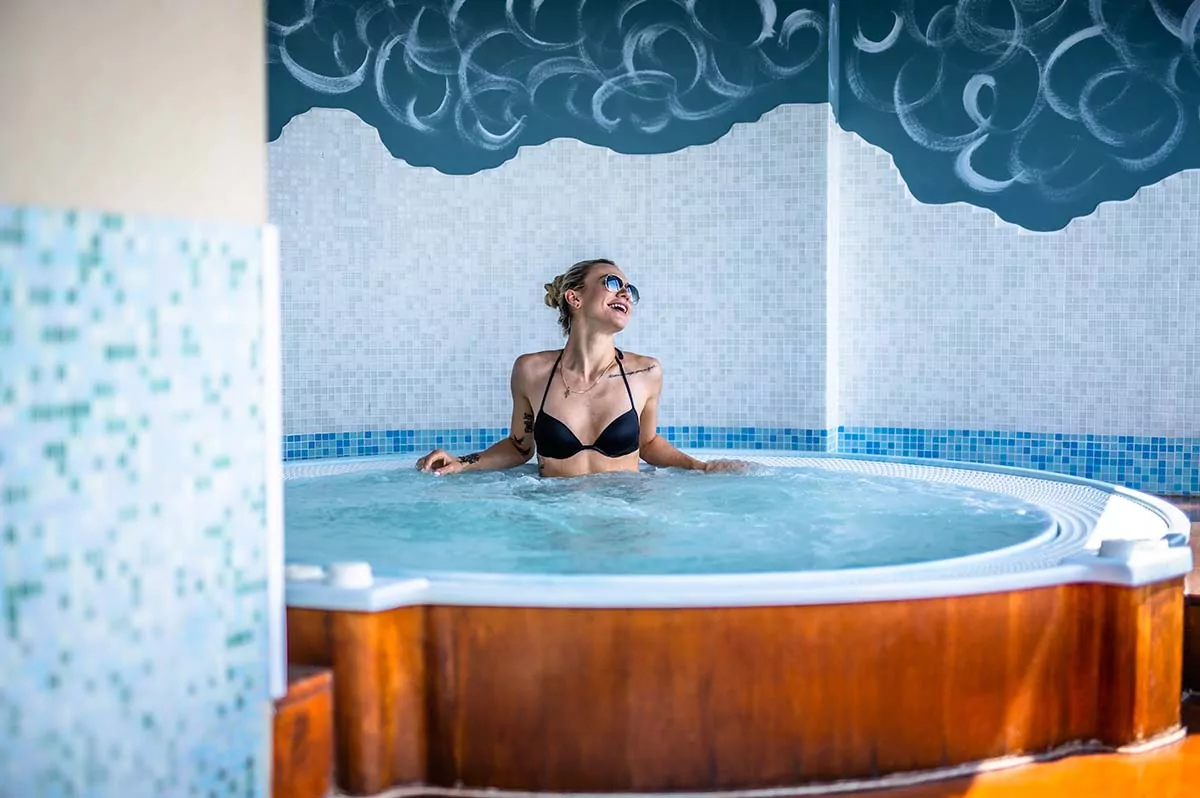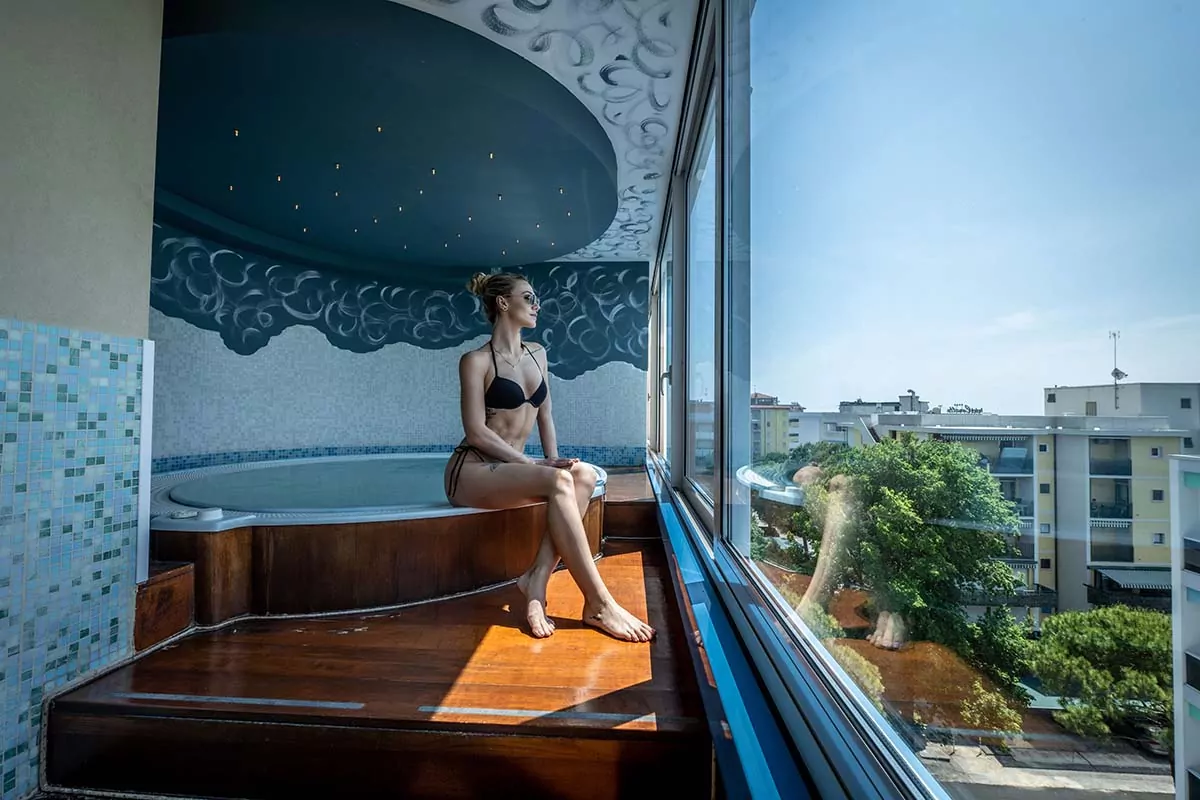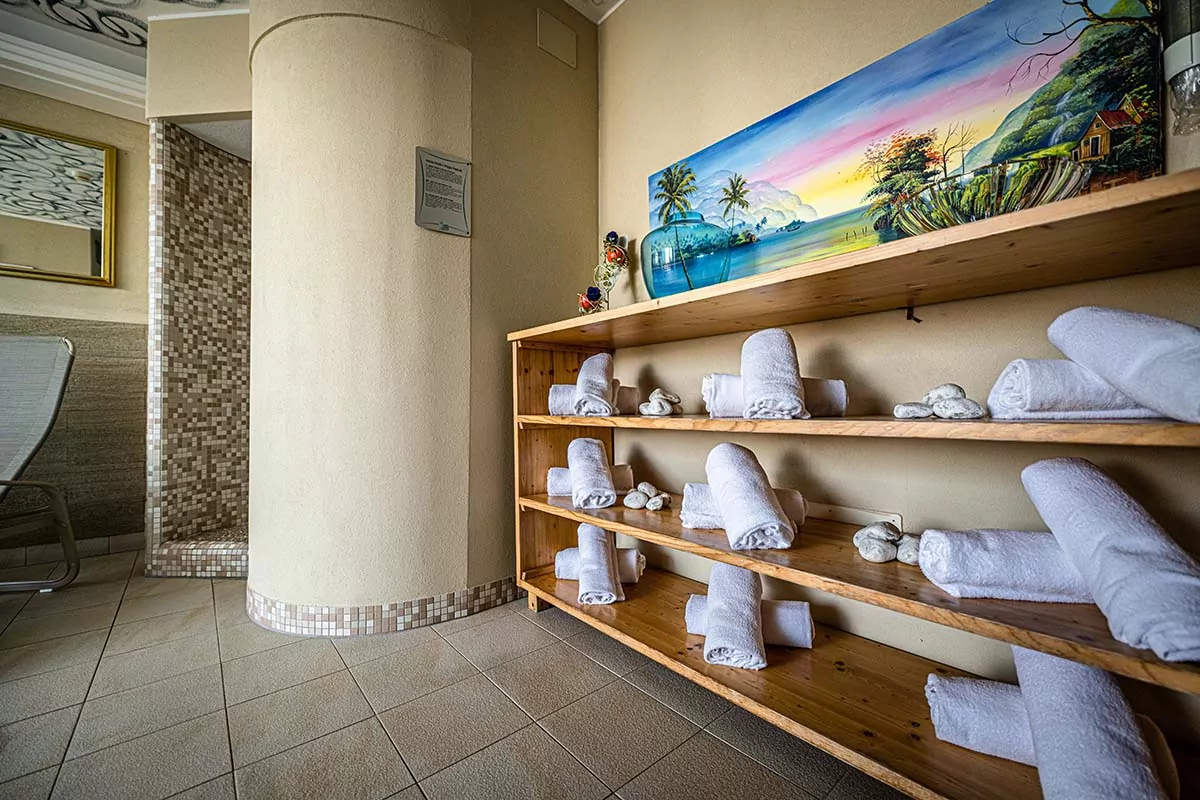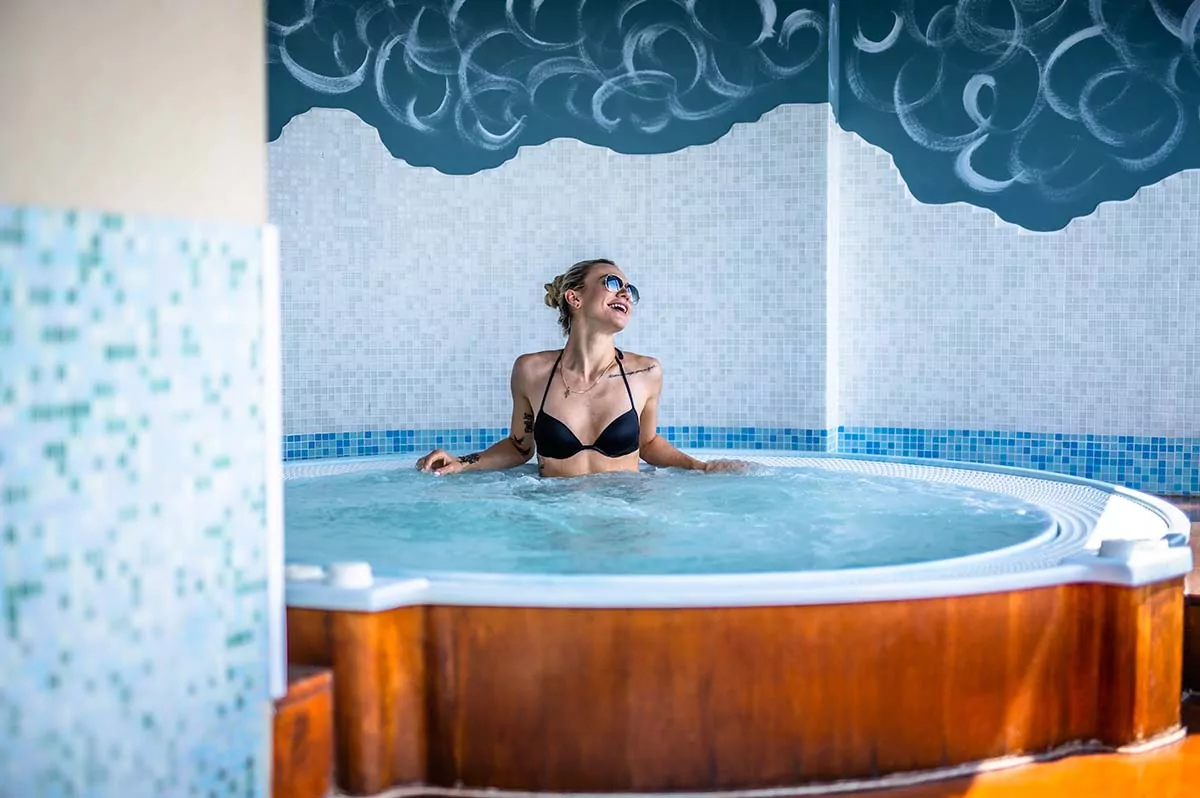 The sense of wellbeing reaches its climax with the treatments and massages available at our wellness centre. A stylish, refined environment, dedicated to meeting your desire for relaxation.

You may also like…
FANTASTIC LOCATION
according to users of booking.com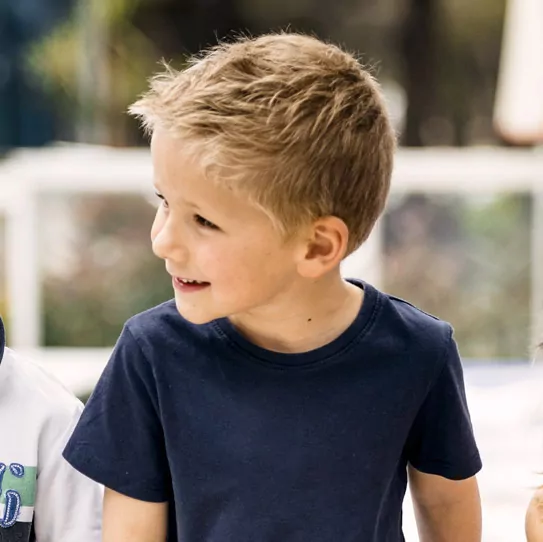 "We have just returned from our seaside home..! At this hotel we are treated like family, they make our food first, and we never have to wait in line..!"
Ale, aged 6