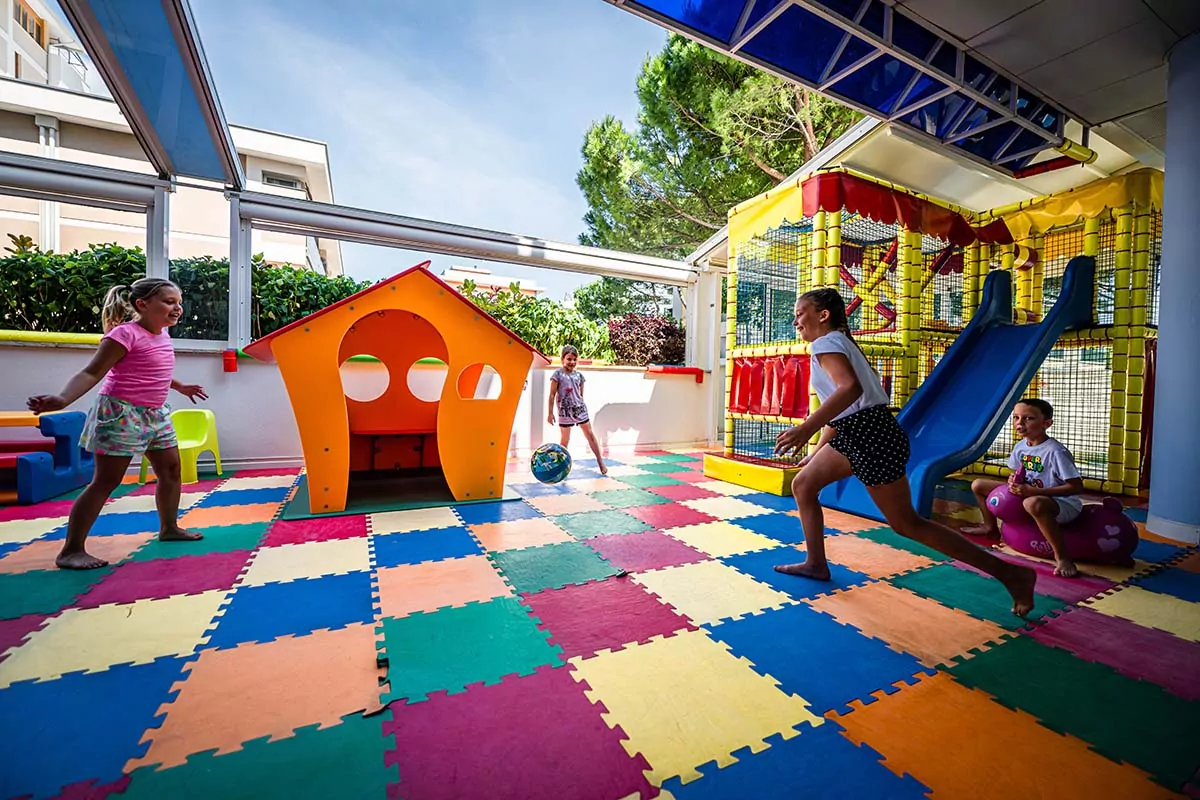 Surprises every day
Ready, set, go!
Your day at Hotel San Michele always gets off to a great start. After a delicious breakfast, your kids can burn off a tonne of energy as they have some fun playing games and getting involved in activities.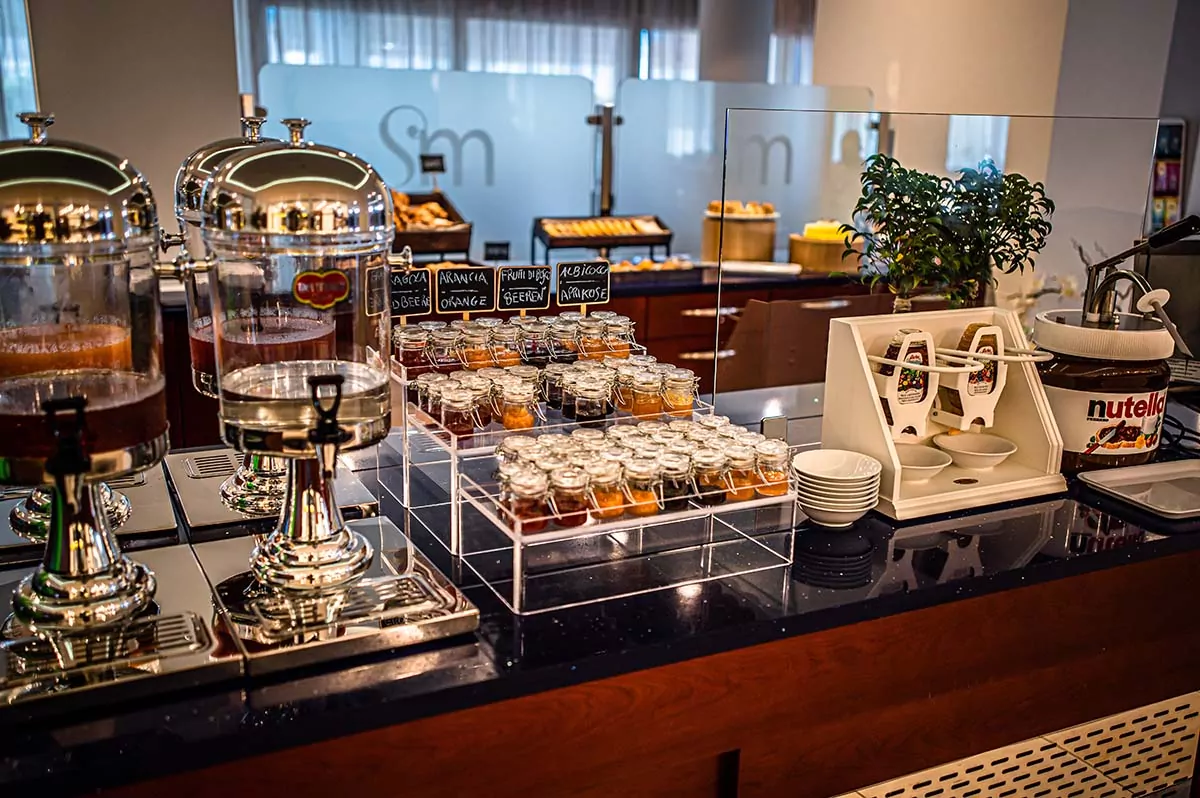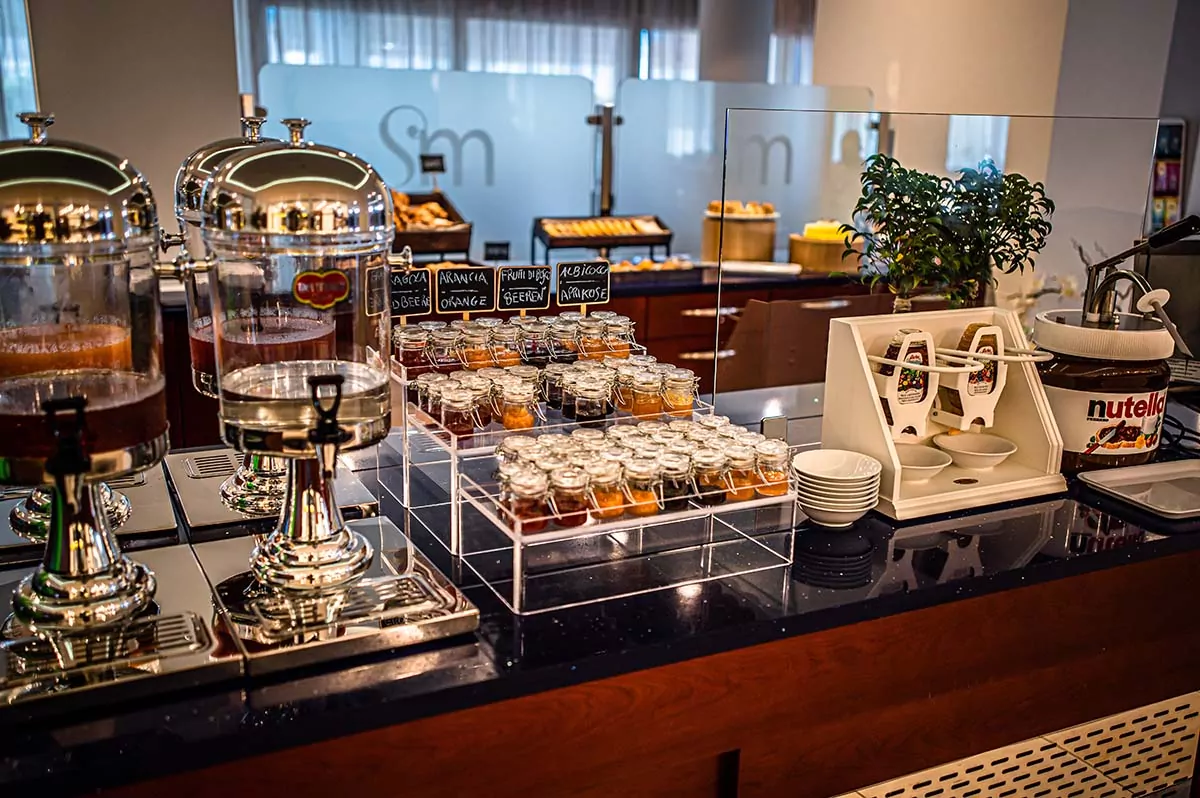 A dive into the blue waves.
The fun continues on the beach, with sandcastles and long, revitalising dips in the water. The beach at Bibione is perfect for children thanks to the gently sloping shore.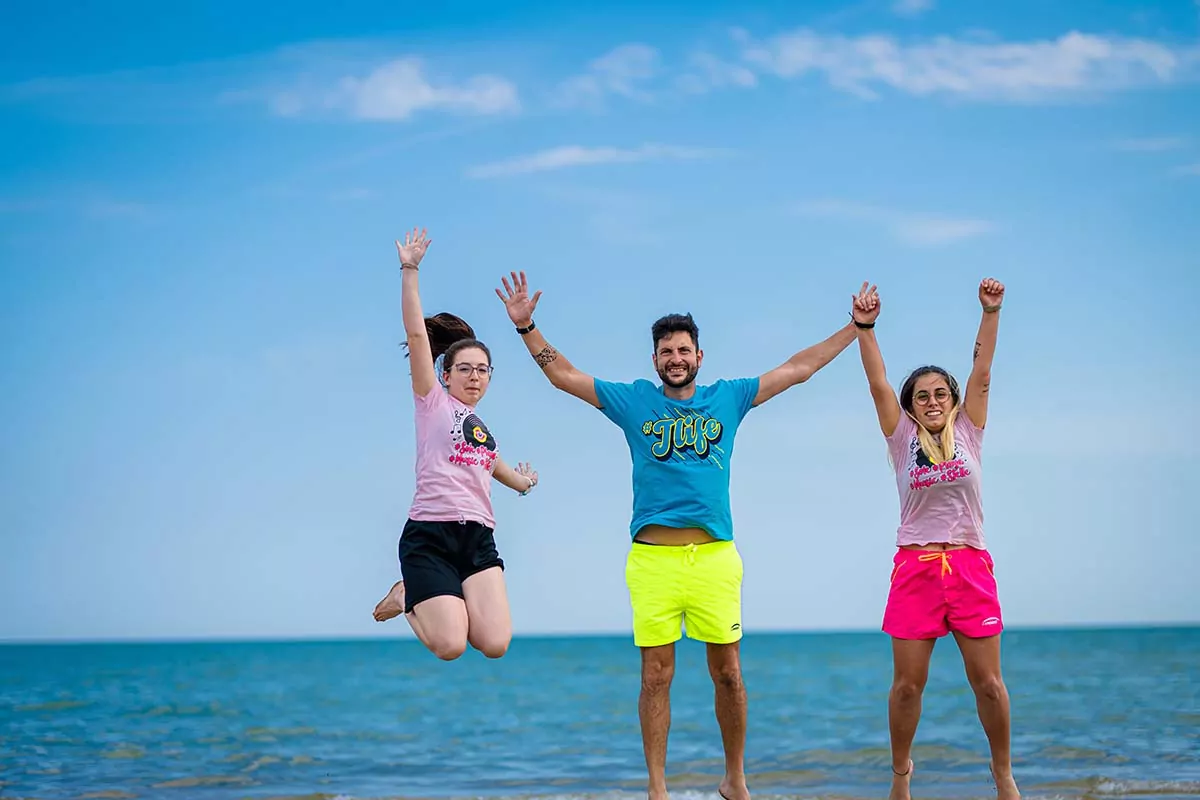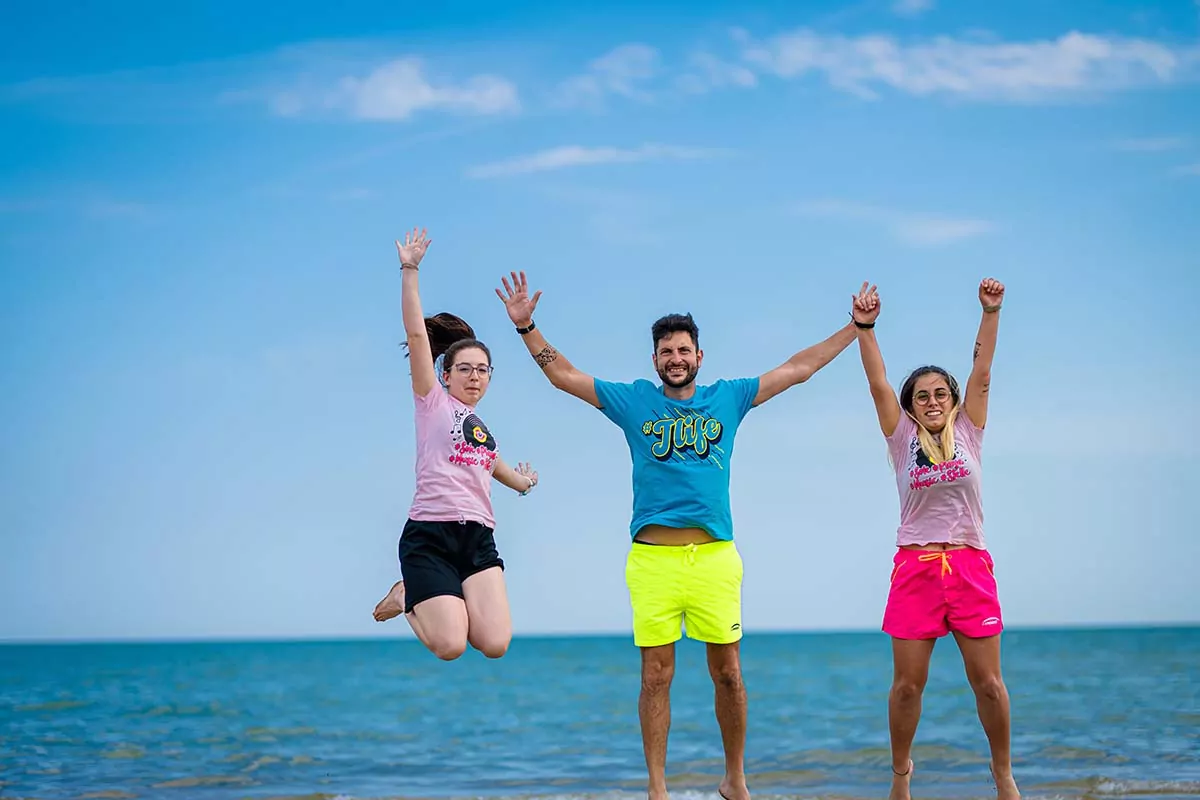 Endless fun!
In the afternoon, the party shifts to the swimming pool! Our entertainment staff put on workshops, activities and games, making sure your kids stay entertained both on the beach and in the hotel.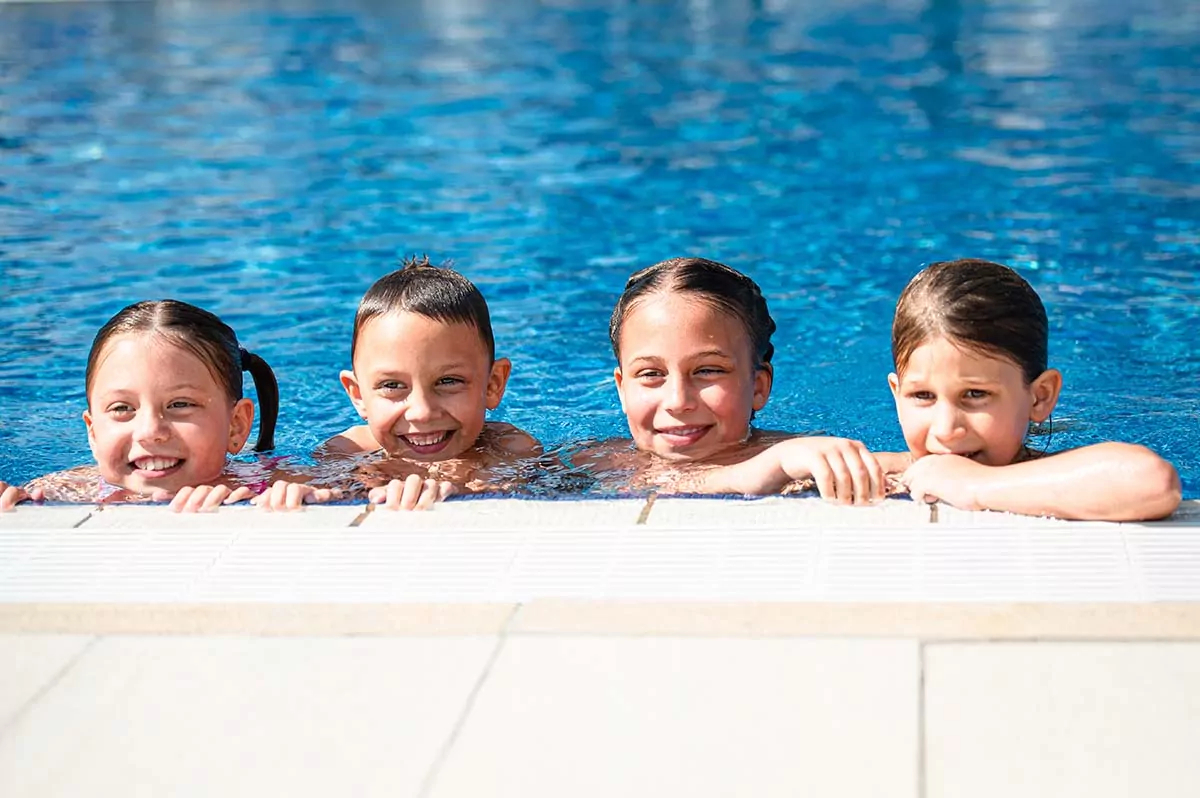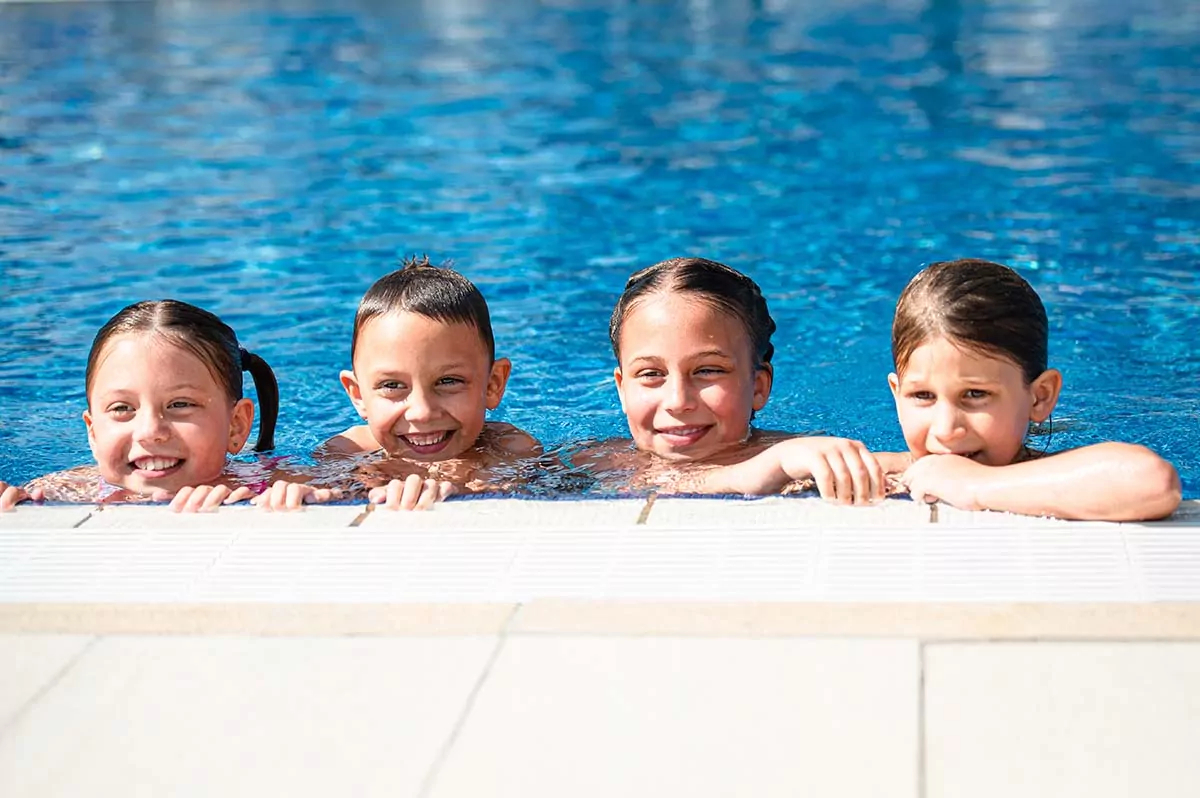 The evenings turn magical.
As afternoon becomes evening, you can get ready to enjoy a show: kids get the chance to wiggle on the dance floor with Disney characters and our entertainment staff stage spectacular performances…and everything is dusted with a sprinkle of magic.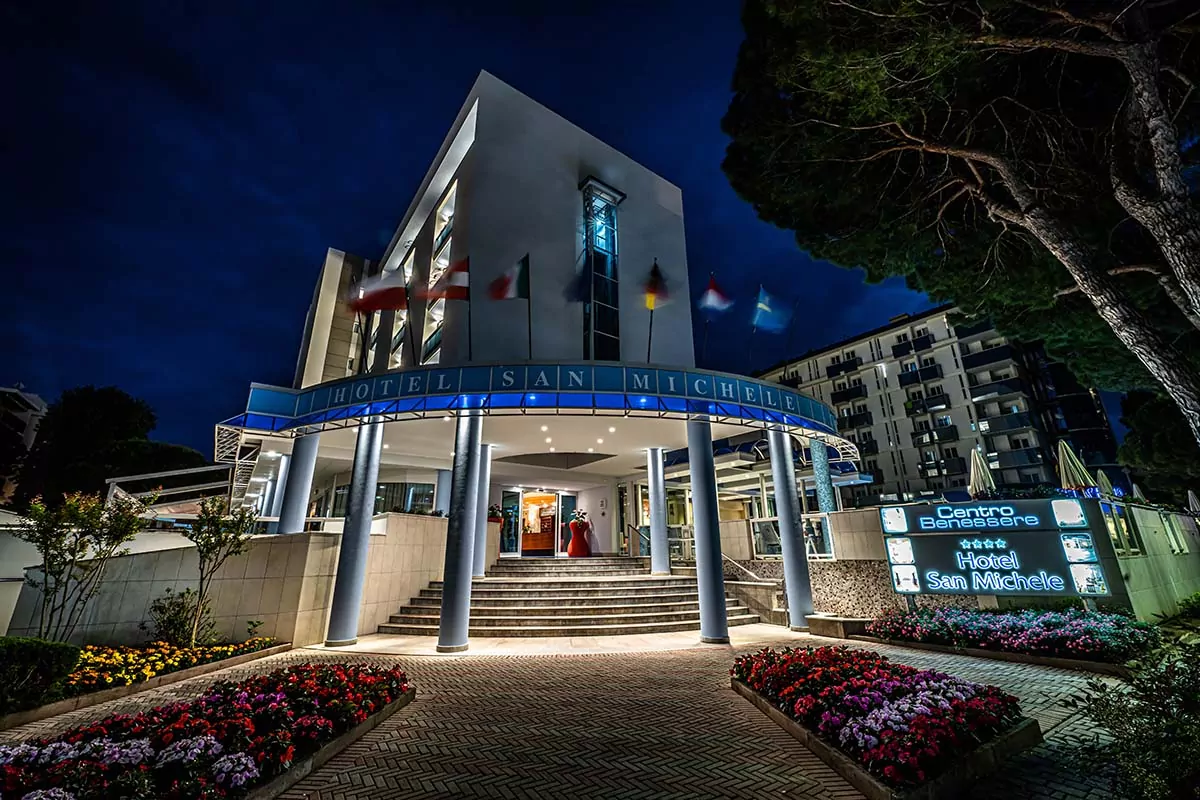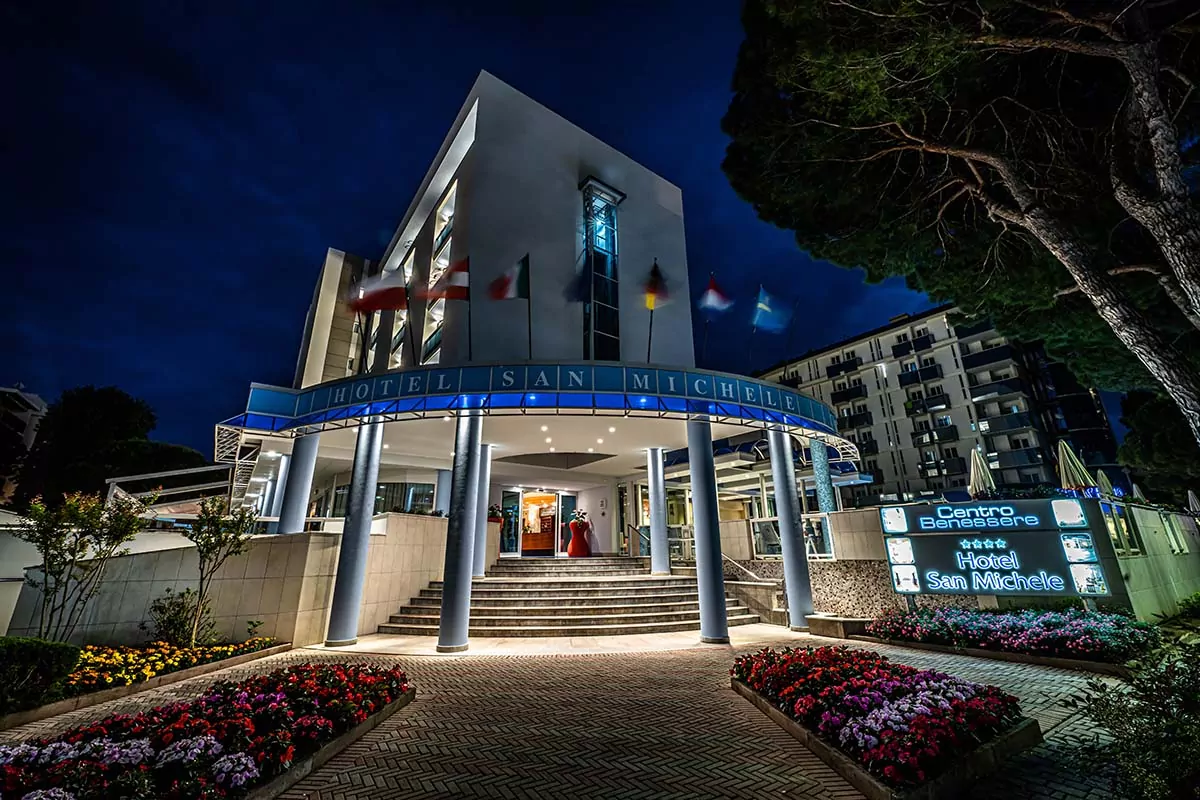 A fun atmosphere, total relaxation and oodles of fun – this is the secret to enjoying a wonderful holiday in Bibione with the whole family.

You may also like…
FANTASTIC LOCATION
according to users of booking.com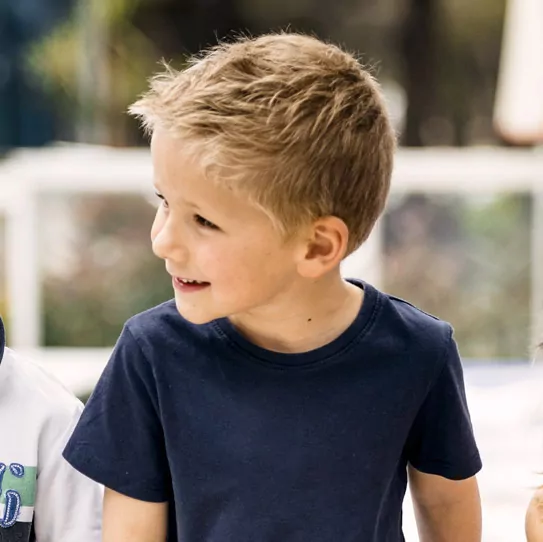 "We have just returned from our seaside home..! At this hotel we are treated like family, they make our food first, and we never have to wait in line..!"
Ale, aged 6