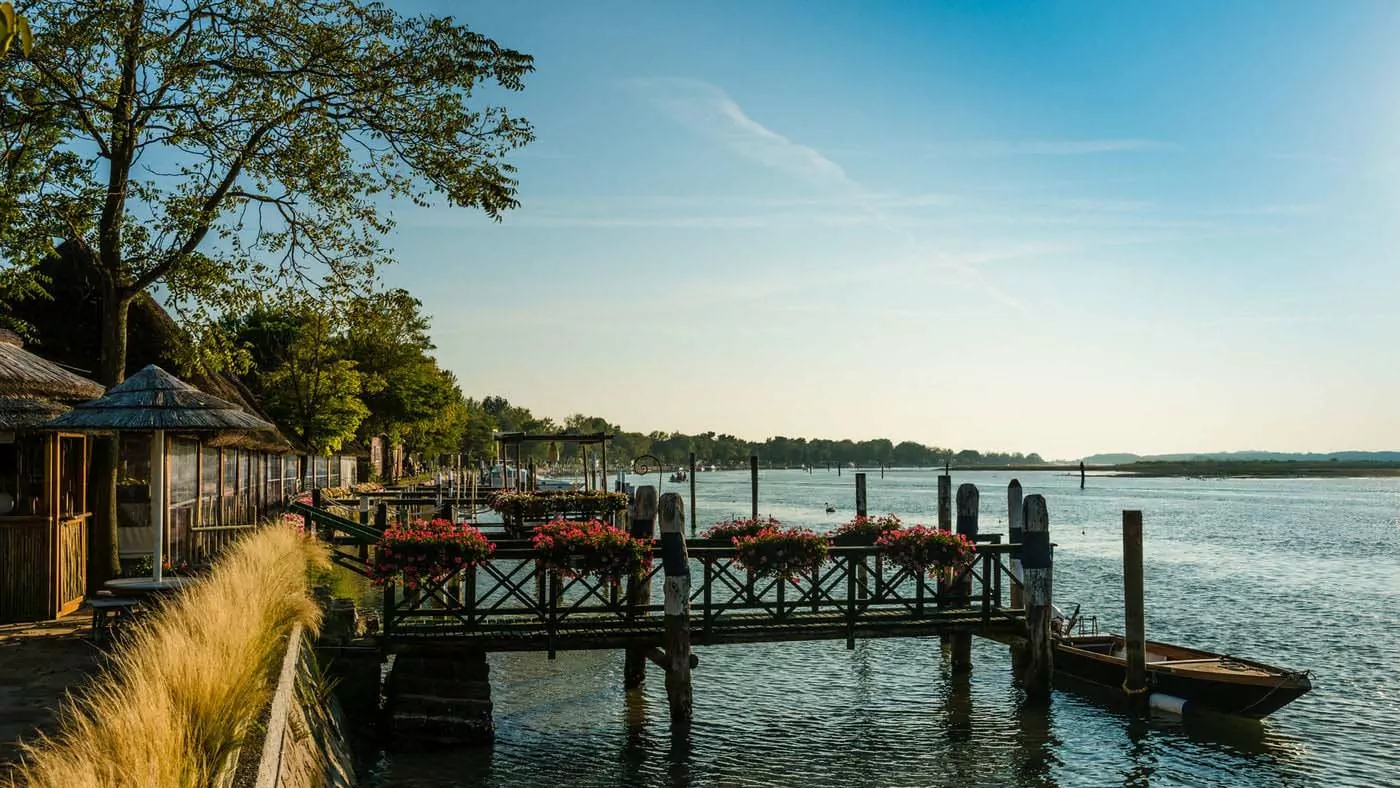 Discover the local area
From Bibione to Venice: fun and pure fascination
A wealth of history to discover
The history, customs and traditions of Bibione and the surrounding area.
An enjoyable holiday in Bibione affords the perfect opportunity to visit the culture-rich cities, mediaeval villages and delightful landscapes dotting the surrounding area.
Just a short journey will take you to Venice, Padua, Treviso, Trieste, the beautiful lagoon and the great valley known as the Valgrande.
You can savour a thrilling trip in search of the art and culture of the major cities, as well as the taste sensations offered up by the regional culinary tradition.
Bibione is a natural wonderland!
An untainted, lush wilderness.
Boasting a blue flag for the past 23 years, Bibione attained EMAS environmental certification in 2002. Moreover, it benefits from a sophisticated purification system and is famed for its clean air. In short, all those visiting Bibione are sure to feel rejuvenated when the time comes to leave!
Since 2015, the tract from the sea to the first line of parasols has been a no-smoking zone, making it perfect for our young guests!
You will have the opportunity to visit the Mediterranean garden at the far west of Bibione, between Porto Baseleghe and the outlet of the Lovi canal, where you can marvel at the uncontaminated landscapes.
Attractions include the lagoon, the ancient woodlands, the valleys that are perfect for fishing and the huts that were once used by the local fishermen. In short, a visit to Bibione allows you to discover an enchanting natural oasis!
Venice
An eternal city!
Venice is the queen of all cultural capitals! Just gazing at the silhouette is all it takes for you to become enraptured by the beauty of this city on the water. Monuments, museums and works of art are everywhere you look.
Padua
A thousand years of history, amid tradition, art and modernity.
Unmissable: the Scrovegni Chapel, Saint Anthony's Basilica and the Loggia of the Carraresi. These are just some of the symbols of the time-honoured splendour of the period in Paduan history known as the Signoria (seignory).
Portogruaro
Renowned as the "little Venice on terra firma".
Just 30 km from Bibione, you will find this little town, where you can savour the sight of ancient mediaeval and Renaissance buildings. The delightful historical centre is home to a plethora of stylish shops, allowing you to combine some serious shopping with visits to a number of museums.
A thrilling journey
Discovering the artistic riches of this part of Italy's great cities.

Bibione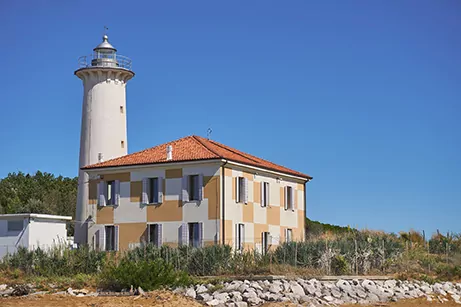 Caressed by the Adriatic, Bibione is famous for its exceptionally long beach of soft, golden sand, and for the vibrant energy that brings its streets and alleys to life.
Excursions and activities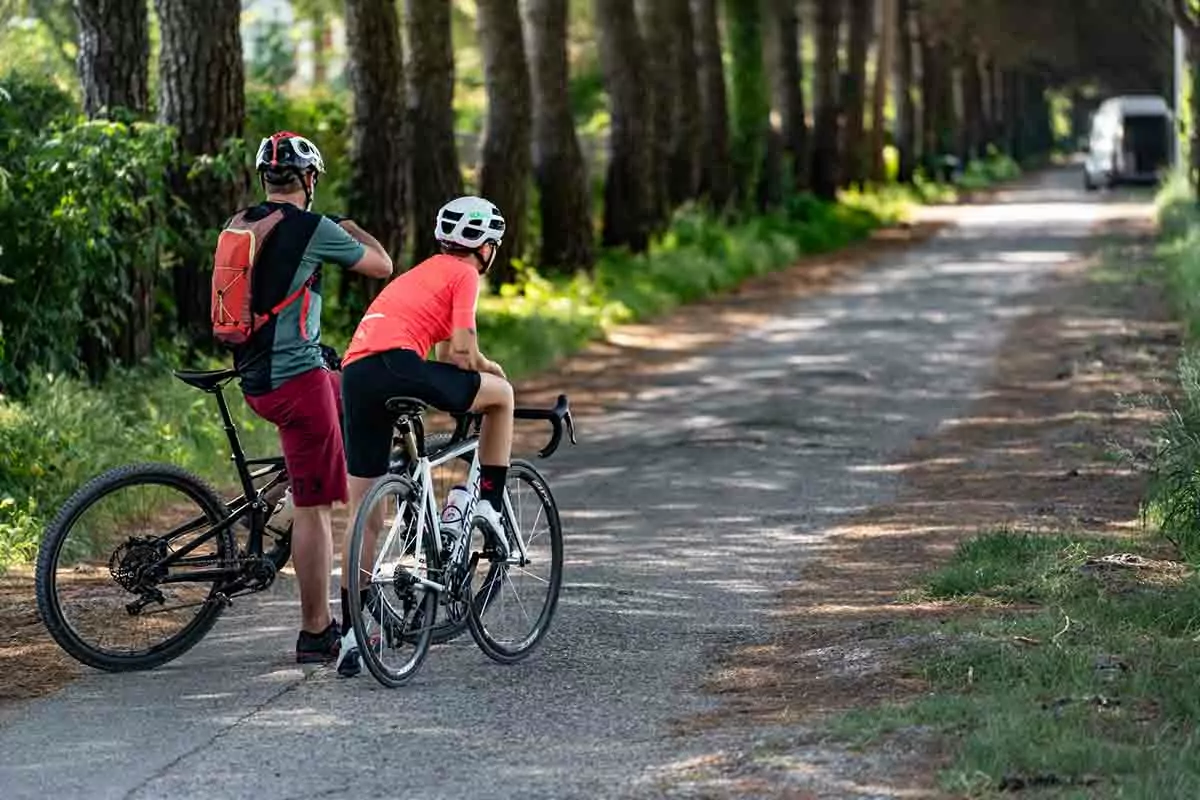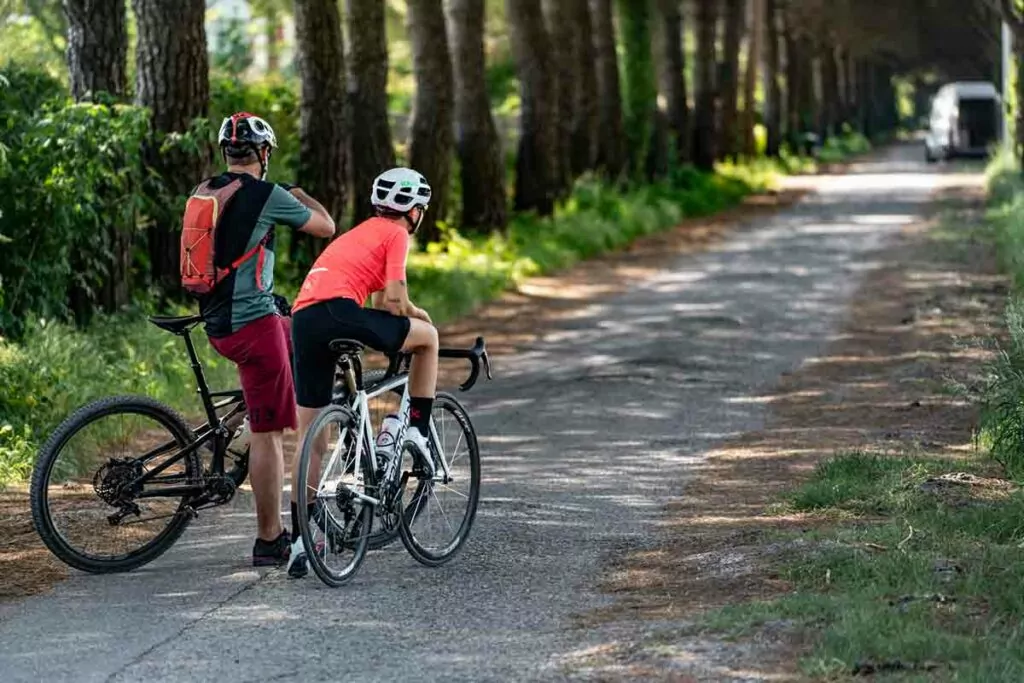 What could be better than organising a trip to immerse yourselves in the area's architectural, cultural and natural attractions?
Places of interest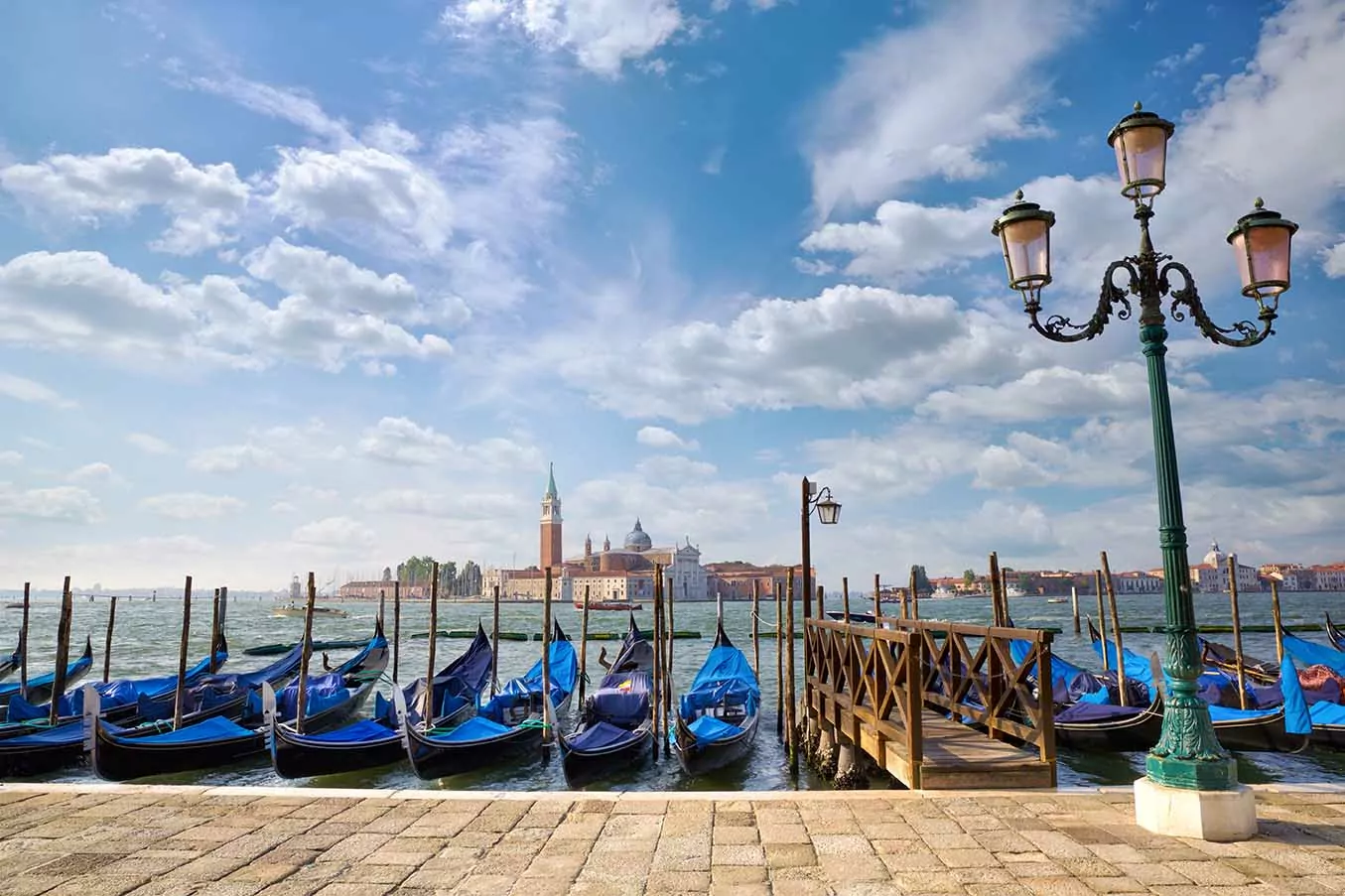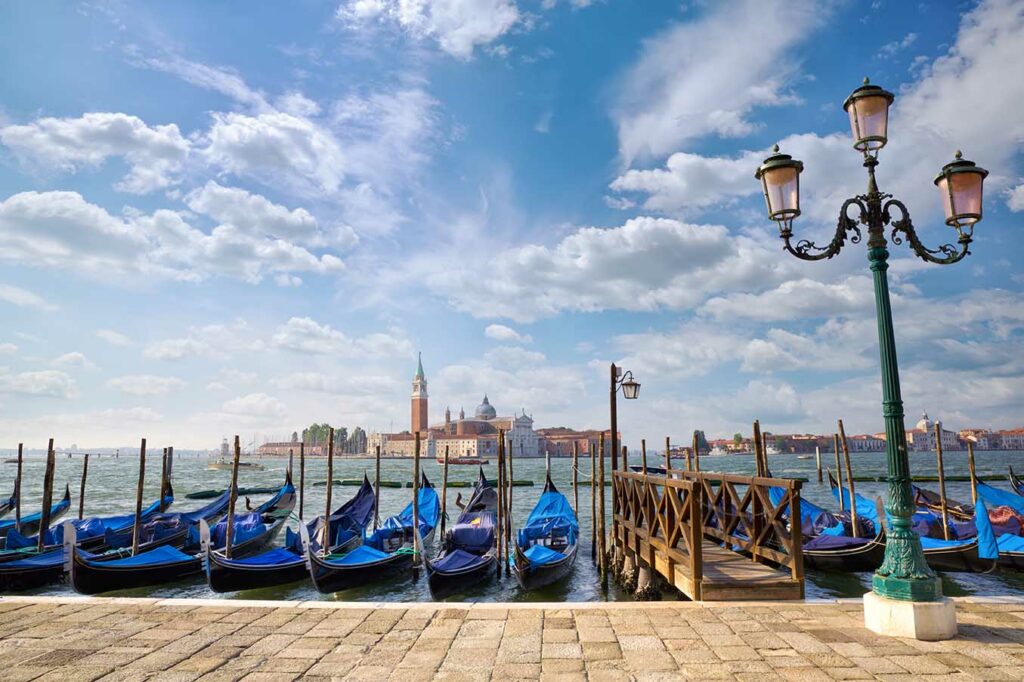 The surrounding area offers myriad opportunities for visiting highly cultured cities and other enchanting places.
FANTASTIC LOCATION
according to users of booking.com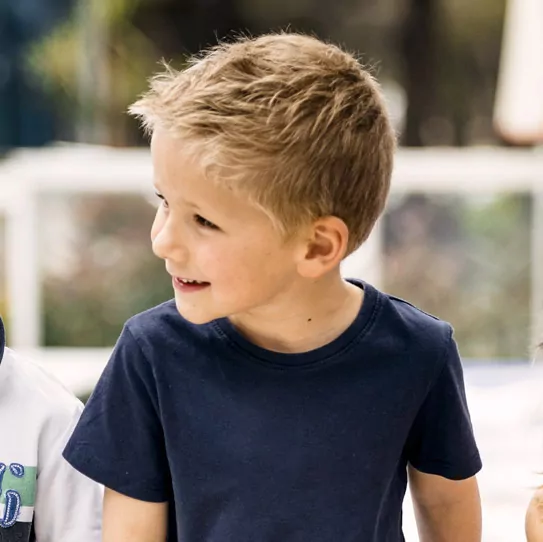 "We have just returned from our seaside home..! At this hotel we are treated like family, they make our food first, and we never have to wait in line..!"
Ale, aged 6