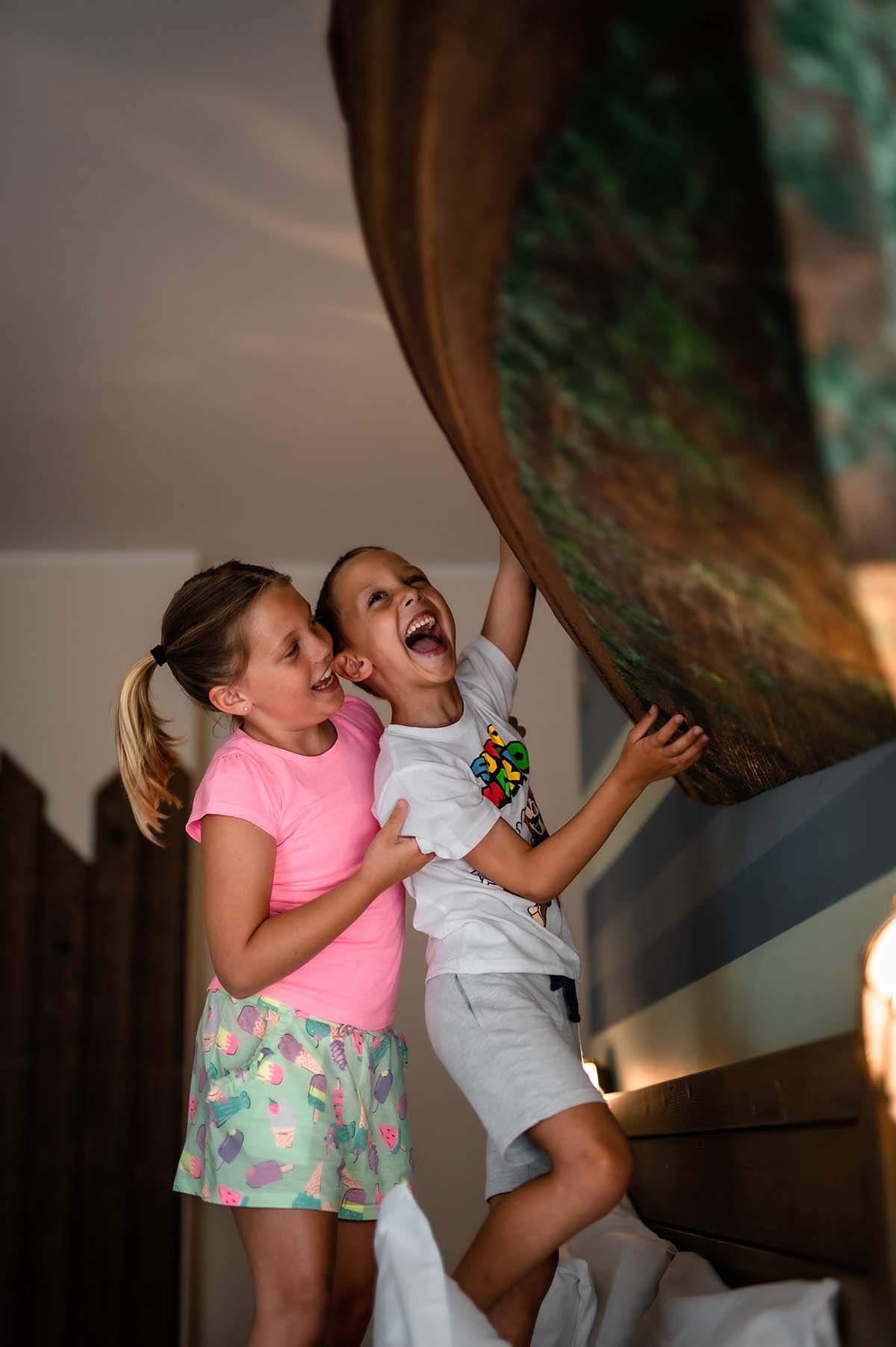 Family Hotel
Your children's happiness makes every holiday just perfect
Love for your family. The unforgettable moments spent all together. The smiles and laughter of your little ones.
An exciting, stress-free holiday.
Our commitment to giving you priceless, unforgettable moments has inspired us to make the San Michele a family hotel par excellence. The entire complex has been designed to meet the needs and fulfil the desires of children and parents.
Rooms complete with comprehensive facilities, daily entertainment and evening shows, painstaking attention to detail, a highly professional team at your disposal and a wealth of services for youngsters: all of these elements go in to making our hotel a magical place, where you can savour a proper family holiday, leaving all your stresses and strains behind.
Staying at the San Michele is a truly unique experience – a fantastic journey full of surprises: just think how excited your children will be to sleep in one of the themed bedrooms and experience the adventure of being little pirates or of finding themselves on a beautiful desert island.
Here, we turn dreams into a wonderful reality.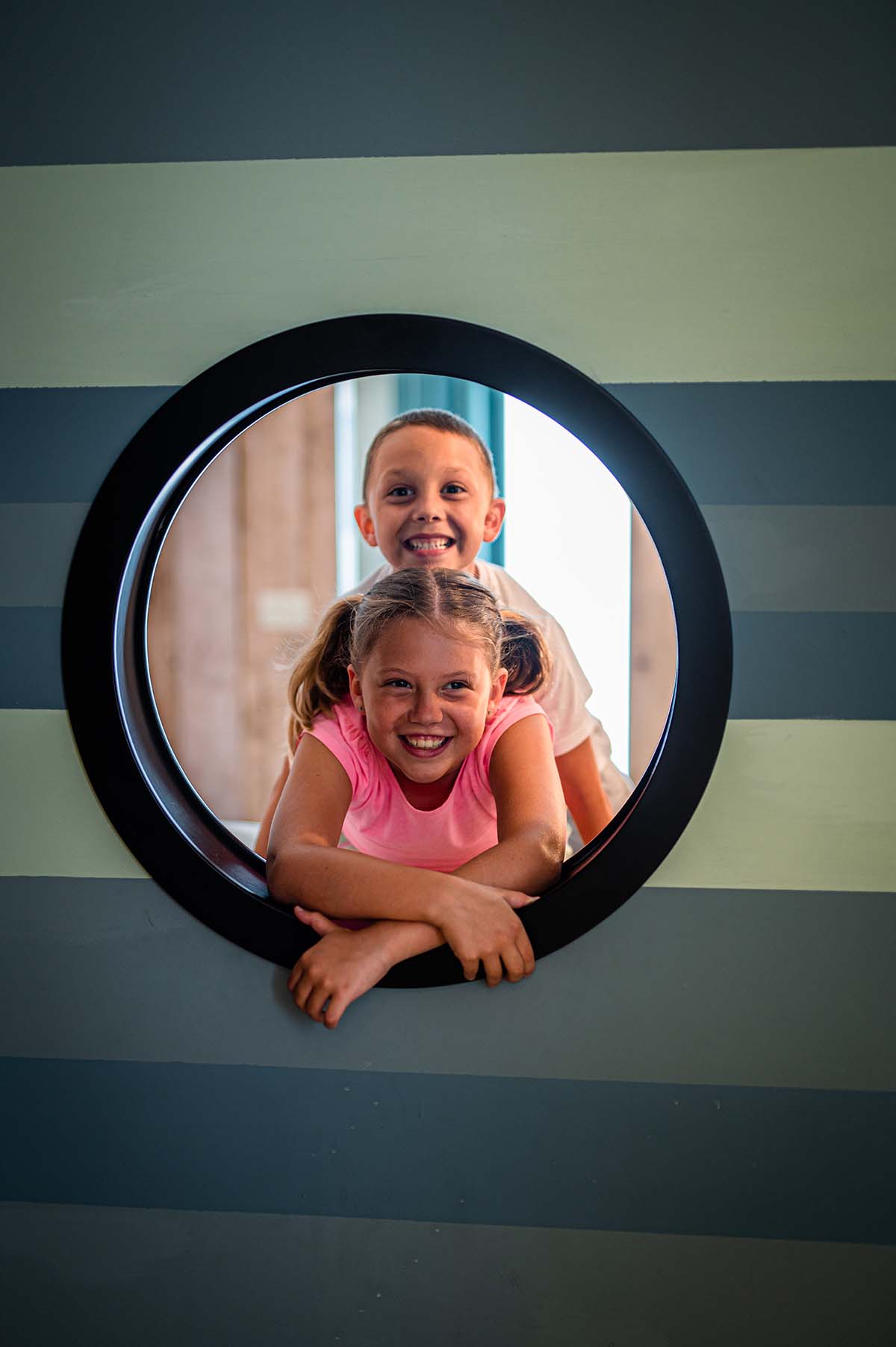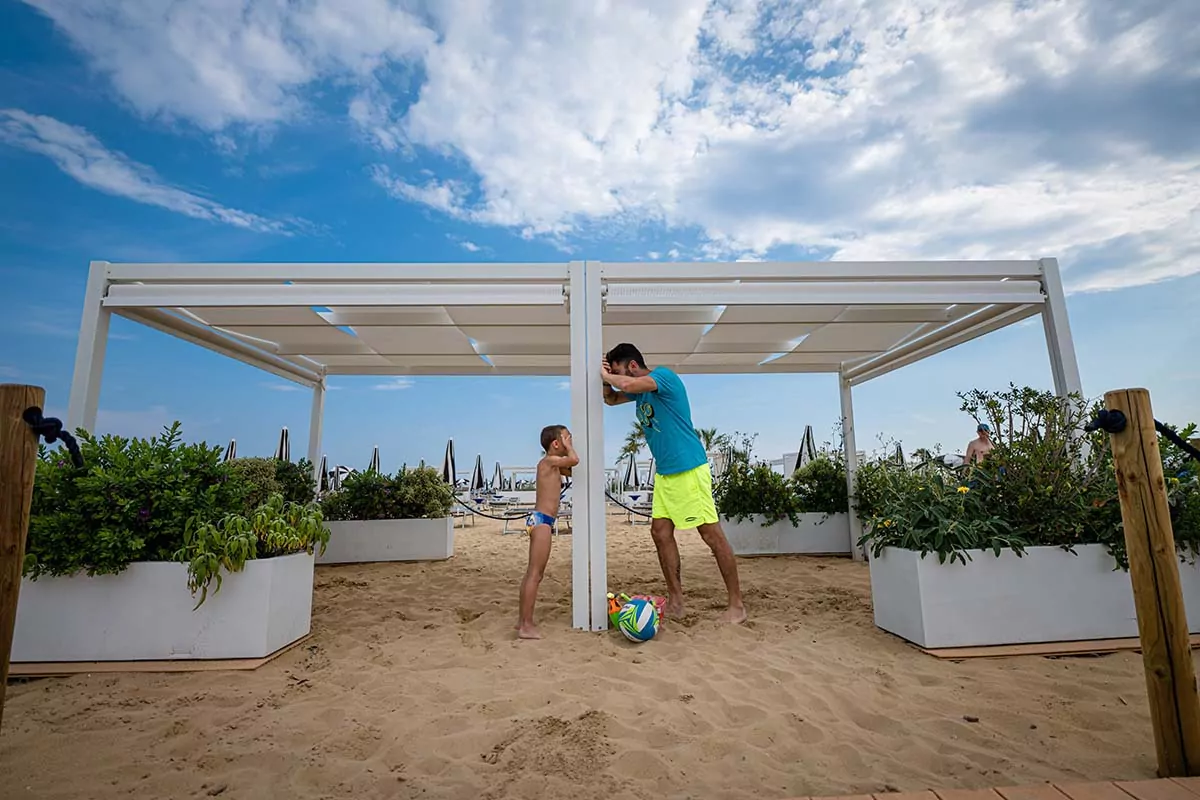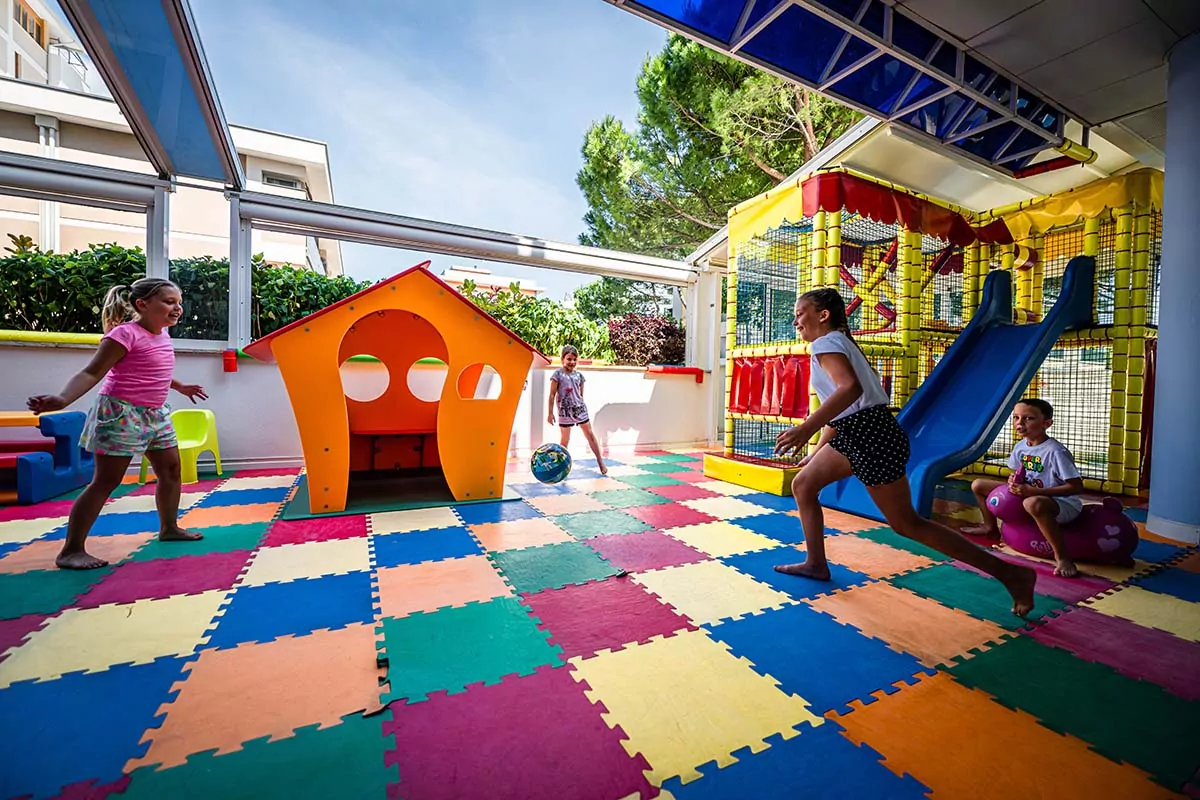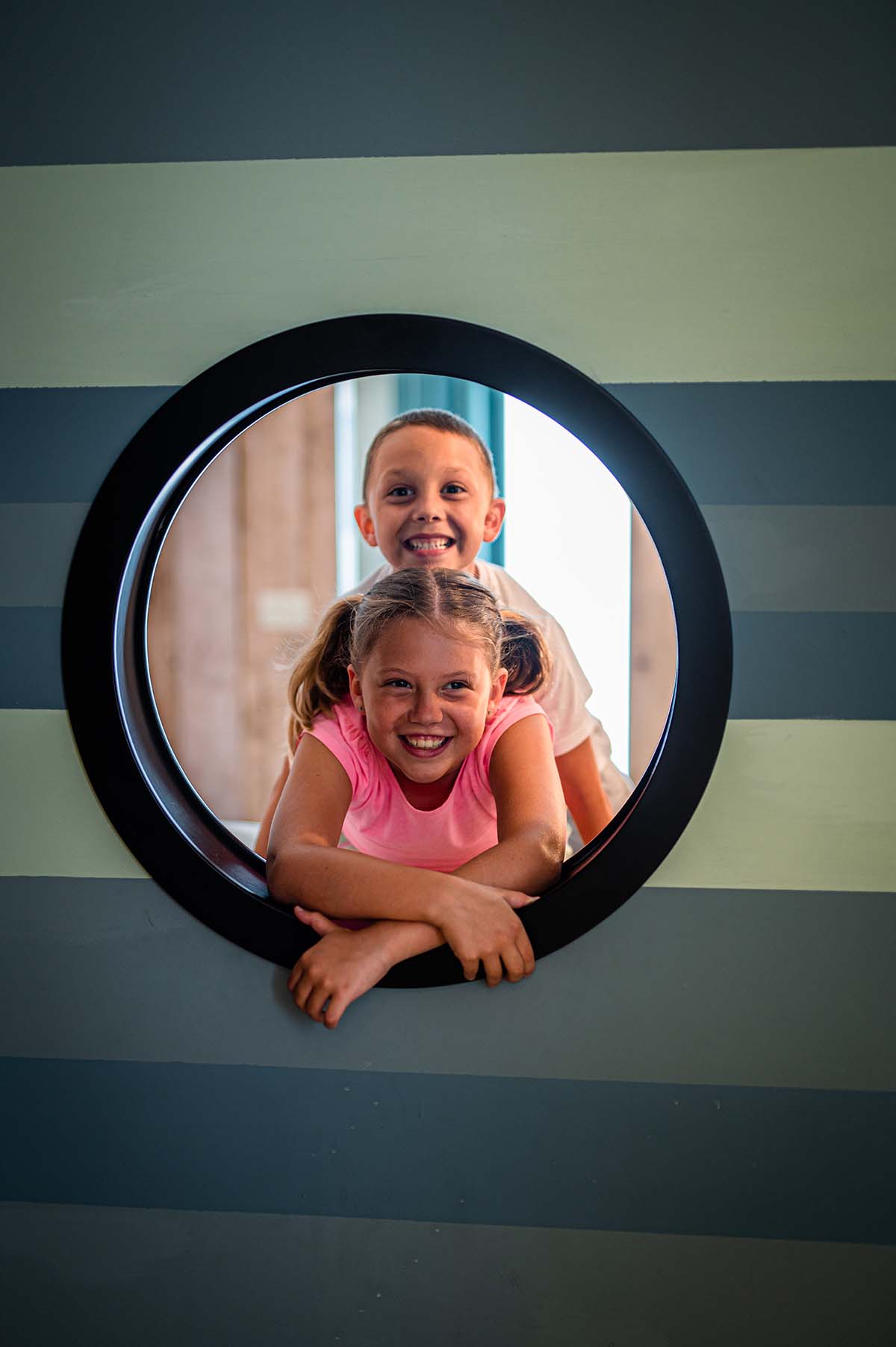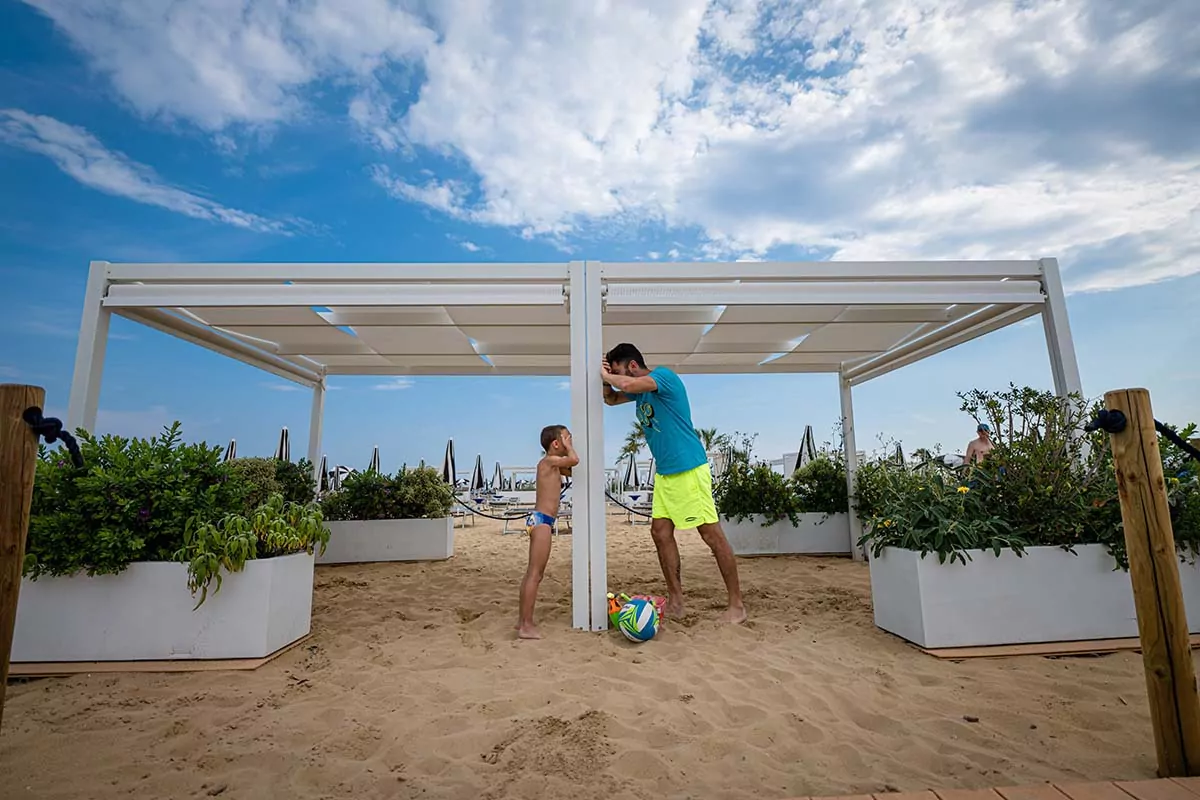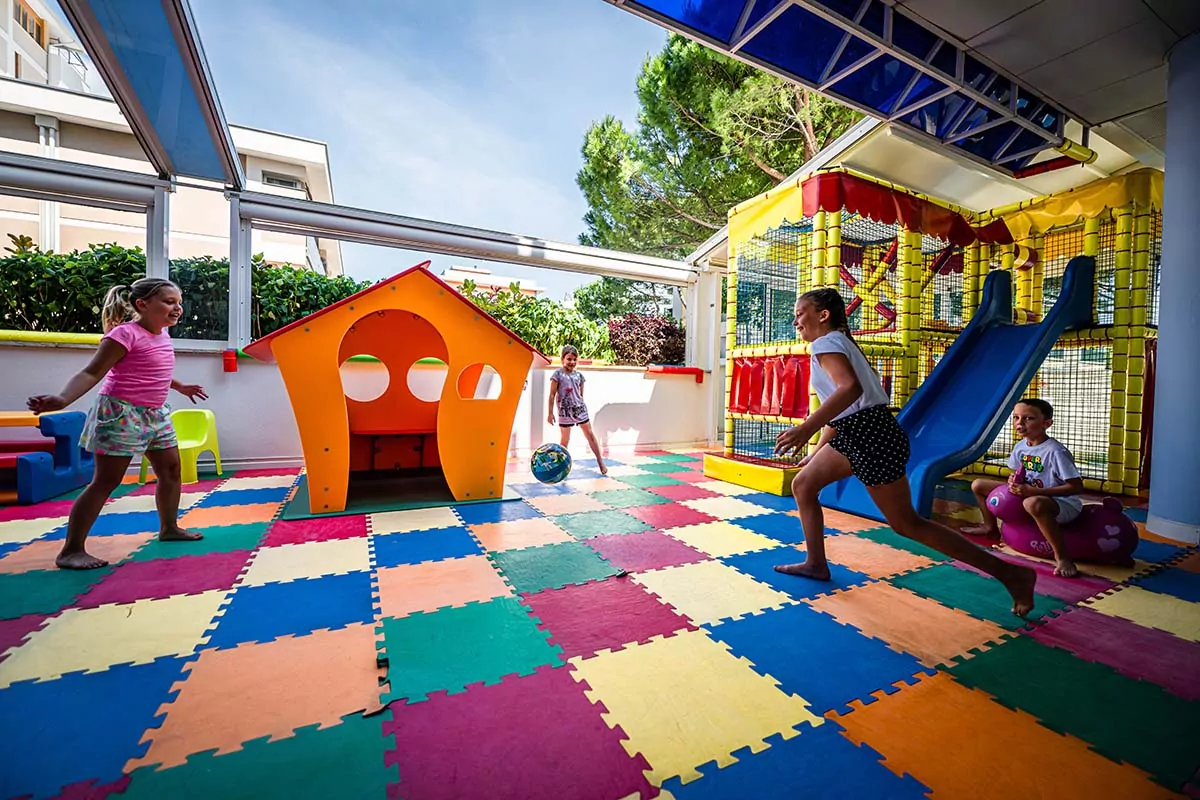 At Hotel San Michele, children really are the stars of the show. The peaceful, relaxing atmosphere becomes a source of rejuvenating energy for the whole family. And that way, your holiday becomes truly memorable!

You may also like…
FANTASTIC LOCATION
according to users of booking.com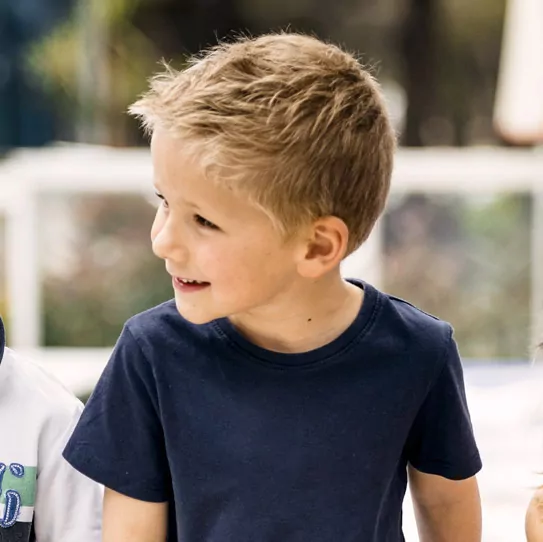 "We have just returned from our seaside home..! At this hotel we are treated like family, they make our food first, and we never have to wait in line..!"
Ale, aged 6